Magazine Archives
Aug 31, 2012
World's Best Wine Lists
Our comprehensive guide to wine-friendly restaurants spans all 50 states and more than 65 countries around the globe. Whether you're looking for a neighborhood bistro or a paragon of fine dining, here are the best for wine-drinking pleasure.
FREE Wine Charts:
California Sauvignon Blanc: A free chart offers an alphabetical list of all California Sauvignon Blanc wines reviewed for the tasting report in this issue.
Tasting Reports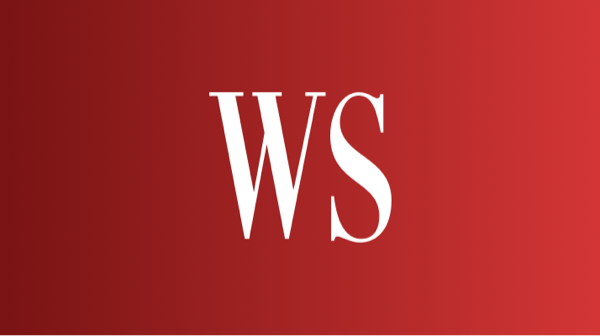 California Sauvignon Blanc and rosés from around the world offer delicious flavors and plenty of …
Aug 31, 2012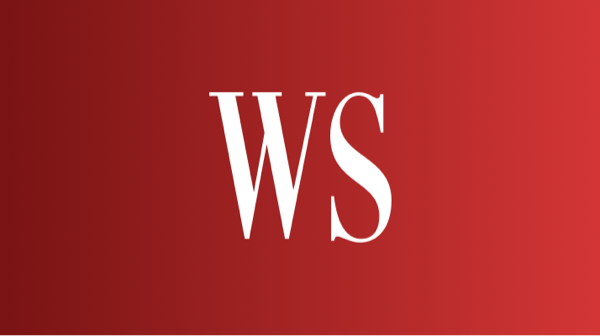 Led by France, pink wines are better than ever, offering distinctive flavors and plenty of value
Aug 31, 2012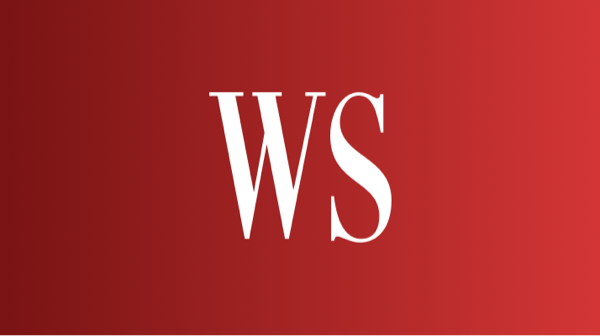 The time is right for California Sauvignon Blanc, with a bounty of high quality quaffers
Aug 31, 2012
Features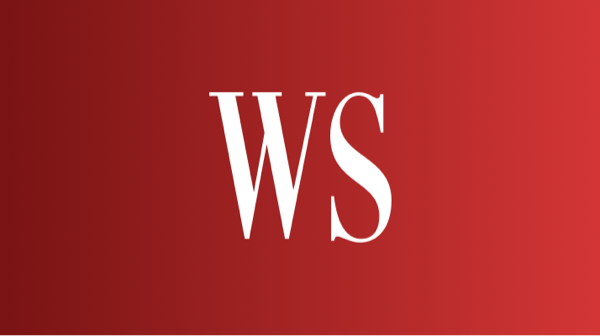 With the sun shining, the annual charity event topped 2011's numbers by almost 6 percent
Aug 31, 2012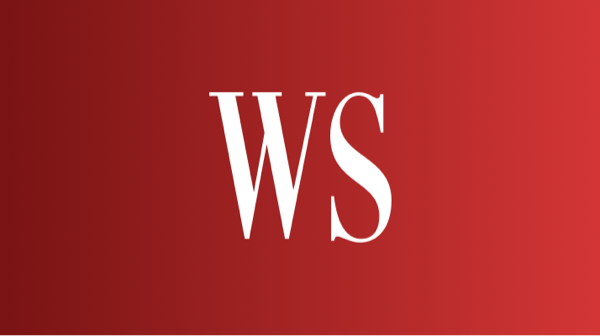 Wine Spectator 's Bring Your Own Magnum parties kick off auction week
Aug 31, 2012
We've expanded our iPad app with four dozen additional winery, restaurant and hotel recommendations and more than 100 new wine reviews to help you plan the perfect trip to Napa Valley and learn more about its wines. Wine Spectator's 2012 Guide to Napa Valley shares our picks for the best places to visit, plus rich articles, photographs, maps, recipes and reviews of 440 high-scoring Napa wines. It can purchased from the App Store, or by visiting apps.winespectator.com.
RESTAURANT RECOMMENDATIONS AND RATINGS Find out which of our Restaurant Award winners you might like best. Rate the dining spots you've visited and share your comments in our Restaurant Search. We'll analyze your favorites, compare them against other readers' feedback, and tell you which other restaurants we think you'll enjoy.
WINE SEARCH HELP Not sure how to spell the name of a winery or wine you want to look up in our ratings database? Type in your closest guess based on the sound of the name, and if there are no exact matches, our search tool will provide "Did you mean ... ?" suggestions. If you still can't find it, try our Browse Wineries option to view the full list of names in our Wine Ratings search.
IMPROVED RESTAURANT SEARCH The complete 2012 Restaurant Award listings are searchable in our free online database. Narrow your results by award level, wine pricing or even whether corkage is permitted. Then save your favorites to your Foursquare to-do list.
SOMMELIER TALK Meet the people behind great wine lists: Get pairing advice and find out which wines make it into their own cellars.
2012 VIDEO CONTEST Creative with a video camera? Submit your short to Wine Spectator's annual video contest and you could win great prizes. Our editors select the finalists, and we post them on WineSpectator.com, where viewers vote for the winner. The deadline to enter is Aug. 31. Check out the rules and previous years' finalists.
NEW ON WINE SPECTATOR VIDEO Tune in each week for a new video. Don't miss these recent additions with championship golfers who make fine wine: