Magazine Archives
Features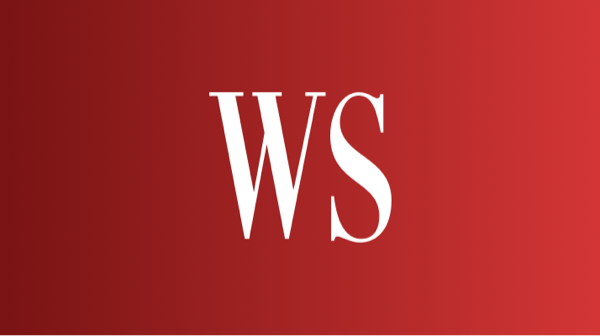 Our editors' guide to notable reads from 2008
Dec 31, 2008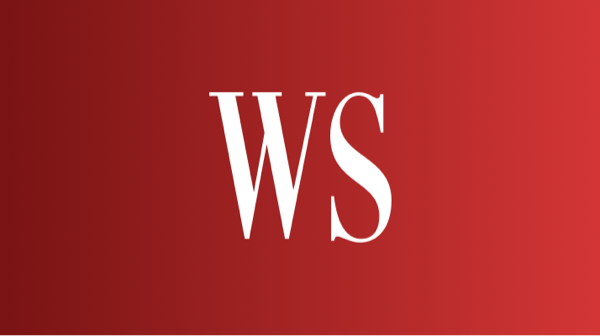 With subtlety and skill, Joseph Henriot is making his mark in Champagne and Burgundy
Dec 31, 2008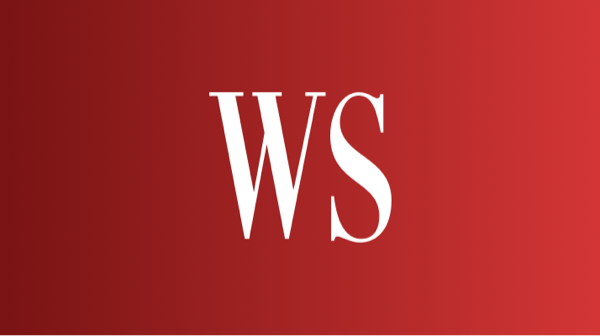 Winemakers, chefs and fans gather in New York to celebrate outstanding wines despite a troubled …
Dec 31, 2008
IMPROVED WINE SEARCH:  We've made it even easier to search the more than 203,000 wines in our online wine ratings database. Now you can search the tasting-note text to find wines with the characteristics you most enjoy.
NEW VALUE WINE LISTS:  Our exclusive lists of the world's top wine values are perfect for holiday party planning and great gift ideas.
CELLAR MANAGEMENT TOOLS:  Organize the bottles in your collection in a personal database. Track the value of your cellar. Print shelf tags. Make a shopping list of new, highly rated wines. You can do all these things online in one convenient location, using our Personal Wine List and My Cellar companion tools.
WINE SPECTATOR MOBILE:  Need wine buying information on the go? Try our new mobile site for Internet-enabled smartphones, PDAs and other devices, at mobile.winespectator.com. Search for wine scores and tasting notes in our complete database, consult our vintage charts, and check your shopping lists and current cellar inventory on your Personal Wine List.
TOP 100 OF 2008:  What makes a wine a member of this exclusive club? Find out as Wine Spectator's senior editors discuss this year's Top 10 wines in a video series. Plus, get a handy printable list of the full Top 100.
HOLIDAY ENTERTAINING:  If you're hosting friends or family, we'll help you pull off a great party with crowd-pleasing recipes and wines that won't bust your budget. Plus, get great gift ideas.
HOLIDAY SPARKLERS:  Take a video tour of Schramsberg with Hugh Davies, who carries on his parents' vision of making America's top sparkling wine.
2008 CALIFORNIA WINE EXPERIENCE:  The highlights of this year's most popular seminars were captured in three new videos:
Top 10 of 2007:  Meet the winemakers and learn about each of these amazing wines, from Krug to Clos des Papes.
Celebrity Chefs' Wine Pairings:  Find out what Wolfgang Puck, Emeril Lagasse and Mario Batali cooked up this year. Also, see which wine matches worked out the best—the chefs' or executive editor Thomas Matthews'.
Bordeaux 2005 Tasting:  Watch senior editor James Suckling present some of his favorite wines from this exceptional vintage.