Magazine Archives
May 31, 2013
Sushi
Sushi first crossed the Pacific to Japanese neighborhoods in Los Angeles in the 1950s. Today sushi has become mainstream in the United States, available in supermarkets and shopping-center restaurants nearly everywhere.
FREE Wine Charts:
Germany: A free chart offers an alphabetical list of all German wines reviewed for the tasting report in this issue.
Chile: A free chart offers an alphabetical list of all Chilean wines reviewed for the tasting report in this issue.
Cover Stories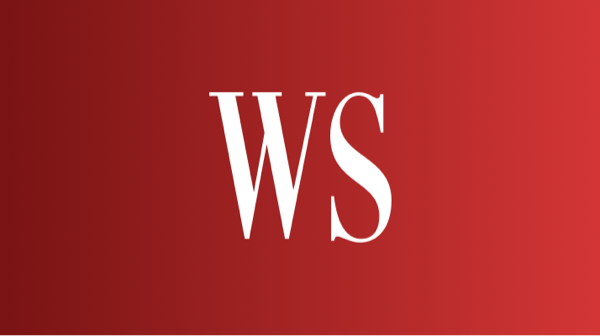 A great cuisine has taken different paths in Japan and America, but delivers delights in both
May 31, 2013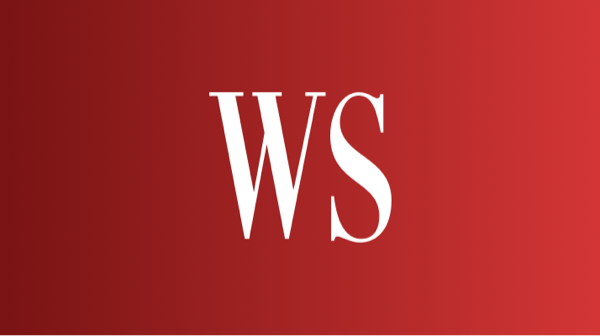 May 31, 2013
Features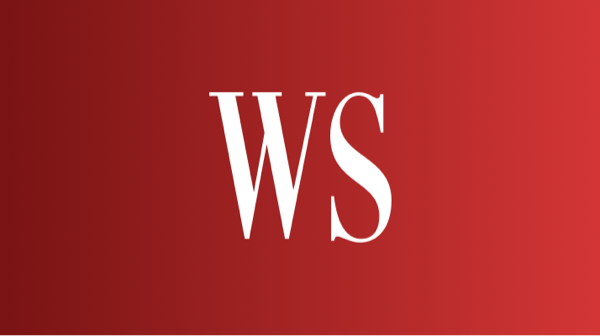 Raúl Pérez Makes hundreds of wines from forgotten grapes and vineyards in his one-man quest to …
May 31, 2013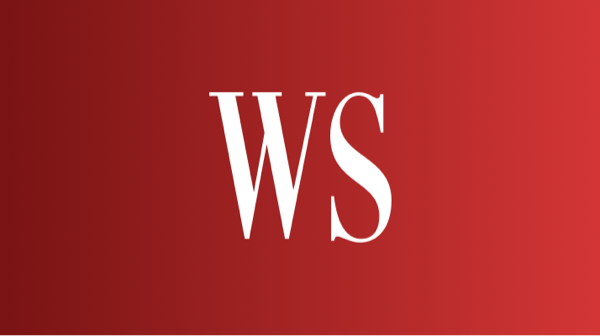 Like fine wine, Japan's distinctive drink rewards exploration
May 31, 2013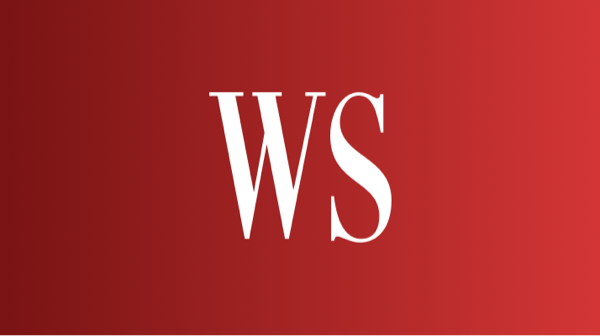 Thanks to a hardcore group of fans, more high quality sake is available than ever before
May 31, 2013
MOTHER'S DAY Let the pros help you pamper Mom, with expert wine recommendations, chef-chosen recipes to make at home and our guide to restaurants with the world's best wine lists.
GRAND TOUR This spring, Wine Spectator hits the road with 225 of the world's finest wineries, making stops in San Francisco (April 24), Las Vegas (April 27) and Chicago (May 3) to pour top bottles for wine lovers. There may still be time to purchase tickets. But if you can't make it, read all about it and check out the photos of who was there.
ASK DR. VINNY Have a tough question on a technical aspect of winemaking or a finer point of wine etiquette? Get educational (and often amusing) answers from our advice guru, Dr, Vinny.
NEW ON WINE SPECTATOR VIDEO Tune in each week for a new video. Don't miss these recent additions:
Grenache Love: Helen Keplinger makes impressive Rhône-style wines in California. Join this ardent advocate of Grenache as she heads up to her contracted 2.4-acre plot in Napa Valley's Stagecoach Vineyard.
Biodynamics at Château Pontet-Canet: Director Alfred Tesseron has taken on the challenge of growing grapes biodynamically in the Bordeaux climate, with outstanding results. He discussed his practices at the 2012 Wine Experience.
PERSONAL WINE LIST AND PERSONAL RATINGS Use our Personal Wine List tools to track your wine collection, monitor the value of your cellar and record tasting notes. Plus, you can personally rate the wines you've tasted, so it's easy to remember your favorites. All rated wines are automatically copied to a convenient My Wine Ratings list for future reference.
2012 BORDEAUX BARREL TASTINGS What should you buy as futures from the second difficult year in a row for Bordeaux? As in years past, senior editor James Molesworth heads to the region in late March to taste barrel samples of the young wines to find out. His full report will appear in our June 30 issue. In the meantime, members can read his on-the-scene blogs for highlights from top châteaus. Plus, get his scores and tasting notes for hundreds of reds, dry whites and sweet wines.