Magazine Archives
Jun 15, 2016
Sonoma Travel
Your passion for a specific varietal is the best map to follow on your trip to Sonoma wine country. The county is a hot spot for elegant Pinot Noirs and Chardonnays, distinctive Cabernet Sauvignons and old-vine Zinfandels.
Features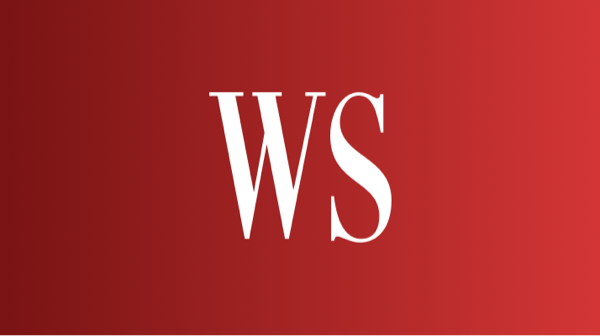 Attorney David Boies' passion for wine extends from the cellar to the vineyard
Jun 15, 2016
South Africa: A free chart offers an alphabetical list of all South African wines reviewed for the tasting report in this issue.
U.S. Sparkling: A free chart offers an alphabetical list of all U.S. Sparkling wines reviewed for the tasting report in this issue.
Southern Oregon: A free chart offers an alphabetical list of all Southern Oregon wines reviewed for the tasting report in this issue.
Web Exclusive Content
PARTY PLANNING Organizing a luxurious treat for Mother's Day? Hosting a barbecue bash on Memorial Day? We highlight delicious new recipes to try and point you to great wines for the occasion. Check out our seasonal features for pairing suggestions with well-priced, new-release wines recommend by our editors.
UNFILTERED NEWSLETTER Sign up for our free, mobile-friendly e-mail on wine in pop culture. Get the latest on how wine intersects with the worlds of film, TV, music, sports and more.
GRAND TOUR This spring Wine Spectator hit the road with more than 240 of the world's finest wineries, making stops in New York, Washington, D.C., and Las Vegas. If you missed it this time, check out our photo gallery for all the highlights.
WINE SPECTATOR VIDEO Watch all our wine tips, winemaker interviews and tastings on your desktop, laptop, tablet or phone. Tune in each week for a new mobile-friendly video. Don't miss these recent additions:
Best of Barolo—Wine and Family: More than a simple beverage, wine encompasses family and tradition, great grapes and inspired winemaking. Meet Elisa Scavino who shares her family's story and their outstanding Paolo Scavino Barolo Bric dël Fiasc 2010.
South African Mash Up—Chenin Blanc vs. Pinotage: What happens when two winemakers from Stellenbosch match wits while describing their favorite varieties? Enjoy the debate between De Morgenzon's Carl Van Der Merwe and Kanonkop's Abrie Beeslaar.
TCA-Free Cork?: Are there natural-cork closures free of the compound that causes the musty aromas known as "cork taint"? Hear why New Zealand winemaker Paul Pujol uses "technical" corks.
TRY OUR NEW XVALUES APP! Wine lovers want great quality, but also value. To meet that need, Wine Spectator has launched its latest tool: the new, free Xvalues app, highlighting "extreme values"—high quality, widely available wines at affordable prices. This convenient, easy-to-use app for iPhones and iPads features a regularly updated library of Wine Spectator's latest reviews in several categories: top values for $12 or less, reds for $20 or less, whites for $20 or less and sparklers for $40 or less, plus seasonal and holiday picks. Before your next shopping trip, download Xvalues from the App Store!
---
For Subscribers
2015 BORDEAUX BARRELS France's famed wine region has its best vintage since the classic 2010. Which appellations fared best during the largely hot and dry growing season and late-season rains? Which 2015s will be worth buying as futures? James Molesworth visited the region in March to taste barrel samples of the young wines. Get his scores and notes for more than 250 reds, dry whites and sweet wines, plus more insights, in his blogs.
NOTES ON NEW RELEASES Looking for great summer sippers? We recommend refreshing rosés, warm-weather whites, juicy barbecue reds, under-$20 values and more. Get the latest reviews each week in our Tasting Highlights.