Magazine Archives
Nov 15, 2012
Napa Cabernet
The beauty of Napa Cabernets is that they are made in a fashion that shows charm in their youth, with pure currant and dark berry flavors, fleshy textures and fine-grained tannins. But they are also engagingly complex, with room for development.
FREE Wine Chart:
Alsace: A free chart offers an alphabetical list of all Alsace wines reviewed for the tasting report in this issue.
Tasting Reports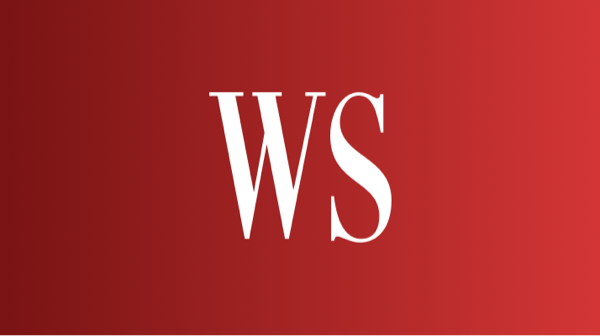 France's Alsace region excels at the production of vibrant white and dessert wines made from …
Nov 15, 2012
TOP 100 COUNTDOWN On Nov. 12, we'll begin unveiling the Top 10 wines of 2012, followed by the complete Top 100 list. As a bonus, for two weeks we'll be offering all visitors free trial access to our website's members-only features. Don't miss out on this exciting event!
NEW OPINION AND ADVICE BLOG Follow our team of Wine Spectator news and features writers via the Mixed Case blog, where they share thoughts on current events and wine culture, tips on learning about wine, and more.
NEW ON WINE SPECTATOR VIDEO Tune in each week for a new video. Don't miss these recent additions featuring New and Old World vintners:
Sports Legend and Wine Lover Drew Bledsoe: What does a winning NFL quarterback do after retirement? The Patriots' Drew Bledsoe returned to his home state of Washington to make wine in Walla Walla. Bledsoe shared his story and his aptly named Doubleback Cabernet Sauvignon at the Wine Experience.
Biodynamic Burgundy: Anne-Claude Leflaive manages what may be Burgundy's greatest estate for white wines. Also an ardent proponent of the biodynamic method of grapegrowing, the highly respected vigneron shares her experiences at Domaine Leflaive with Wine Spectator senior editor Bruce Sanderson.
NEW WORLD WINE EXPERIENCE : Coming soon: This year, Wine Spectator's fun and informative lineup of fine wine tastings and seminars comes to Los Angeles. Our online coverage of the event, taking place Oct. 18 to 20, brings the world's best winemakers and chefs to you with photos, articles and videos.
CALIFORNIA TASTING HIGHLIGHTS Check in on Mondays to get the latest reviews on hot new-release Cabernets, Chardonnays, Pinot Noirs, Syrahs and more.
CALIFORNIA CABERNET COURSE Learn from top winemakers and explore the state's important Cabernet appellations with Wine Spectator School's online seminar. Discover the difference made by price levels and growing regions. California Cabernet and nine other courses are free with a WineSpectator.com membership, only $49.95 per year.