Magazine Archives
Jun 30, 2011
José Andrés
"I made my career by feeding the masses," says José Andrés, "not feeding the few." Today, his true genius lies in an ability to combine earthy, homey food memories with extreme sophistication, and he has nine restaurants across the country to prove it.
FREE Wine Charts:
California Zinfandel: A free chart offers an alphabetical list of all the California Zinfandels reviewed for the tasting report in this issue.
New Zealand: A free chart offers an alphabetical list of all the New Zealand wines reviewed for the tasting report in this issue.
Cover Stories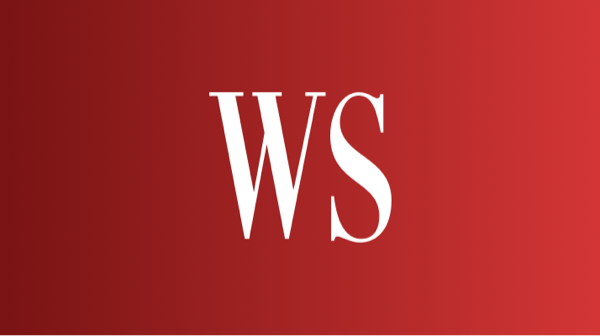 America's foremost Spanish chef is a storyteller at heart
Jun 30, 2011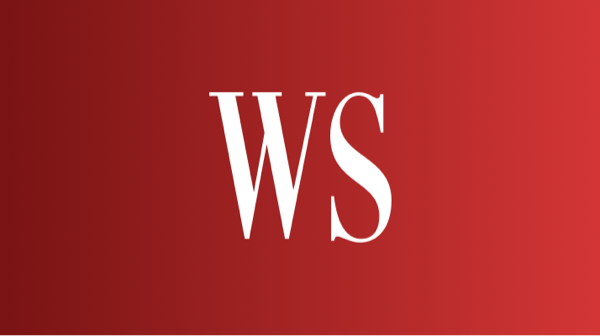 Jun 30, 2011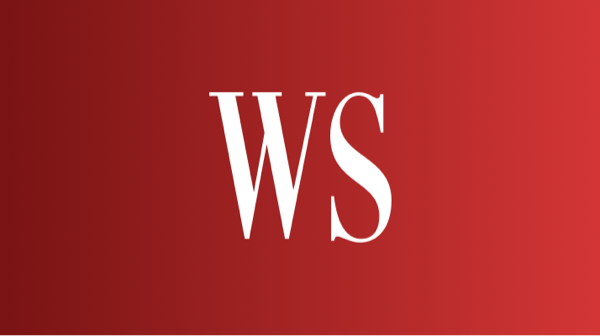 Jun 30, 2011
Features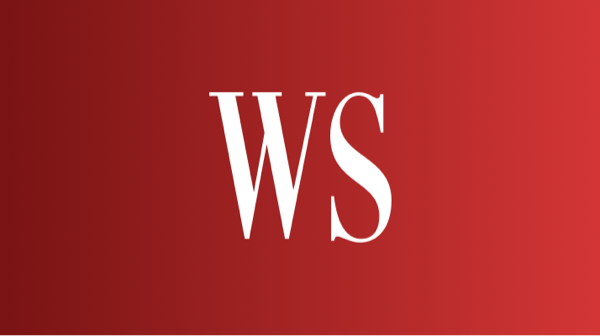 Despite its reserved image, Bordeaux offers friendly hospitality as well as plenty of great wine …
Jun 30, 2011
FREE NEW VINTAGE CHART WEB APP Following up on our iPhone app, Wine Spectator has introduced a new Web version of our VintageChart+ app that's compatible with most current smartphones—whether they're powered by Android or feature a BlackBerry keyboard. The VintageChart+ Web app features 54 dynamically updated charts for the world's major wine regions and grape varieties, so you can compare quality and make smarter decisions when faced with unfamiliar bottles in a restaurant or wineshop. Download it free.
2011 VIDEO CONTEST Creative with a video camera? Submit your shorts to Wine Spectator's fifth annual video contest and you could win great prizes. Our editors will select the finalists, and we'll post them on WineSpectator.com, where viewers can vote for the winning video. The deadline to enter is August 31. Find everything—including rules and previous years' finalists.
FATHER'S DAY Treat dad to a special meal paired with his favorite wines. We share favorite recipes and recently rated wines to match, plus recommended restaurants with award-winning wine lists.
2011 SOUTHERN HEMISPHERE HARVEST REPORT A look at the vintage's expected quality in Australia, New Zealand, South Africa and South America.
NEW ON WINE SPECTATOR VIDEO Tune in each week for a new video. Don't miss these recent additions:
Red-Hot Portugal: The country's dry table wines are on a quality roll. Learn about Portugal's traditional blends plus unique single varieties such as Alicante Bouschet from Alentejo in this two-part exploration.
WINE SPECTATOR MOBILE Check Wine Spectator scores and notes wherever you go, whether on a smartphone or tablet. We've upgraded the design of our mobile website, which includes access to more than 245,000 reviews in the Wine Ratings Search, the Top 100 and the Personal Wine List shopping list and cellar management tools.
NOTES ON NEW RELEASES Summer rosés. Chardonnay values. Zesty Zinfandels. What else have you been missing? Get the best of our editors' latest reviews straight from the tasting room each week in our Tasting Highlights.