Magazine Archives
Jul 31, 2014
John Kongsgaard
Vintner John Kongsgaard has realized his dream. He is the local boy made good, whose career in the Napa winemaking world has spanned the region's explosive rise in the latter half of the 20th century. He has built his success one careful step at a time, first in his pursuit of great Chardonnay and now with Cabernet Sauvignon and Syrah. Watch our video preview of the issue.
Cover Stories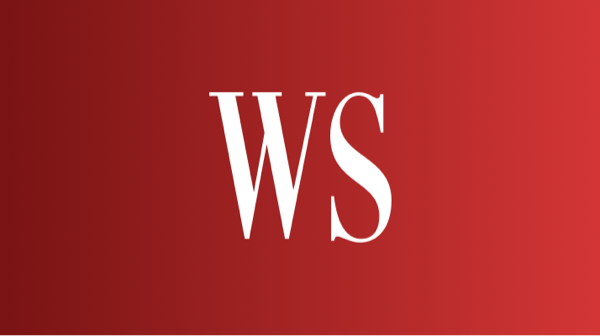 How John Kongsgaard forged his own path to world-class Chardonnay
Jul 31, 2014
Features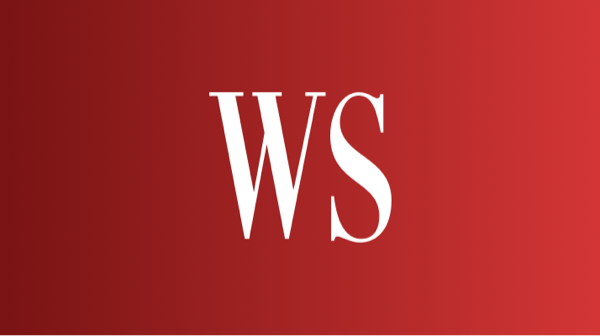 Topper's at the Wauwinet entertains in style
Jul 31, 2014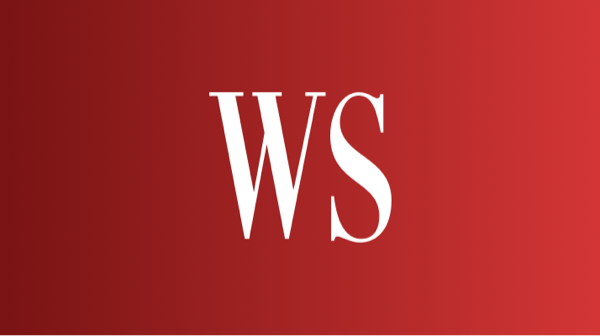 OperaWine kicks off Vinitaly 2014: a showcase tasting of 100 top Italian producers
Jul 31, 2014
California Chardonnay: A free chart offers an alphabetical list of all California Chardonnay wines reviewed for the tasting report in this issue.
South Africa: A free chart offers an alphabetical list of all South African wines reviewed for the tasting report in this issue.
Brunello Di Montalcino: A free chart offers an alphabetical list of all Brunello Di Montalcino wines reviewed for the tasting report in this issue.
Web Exclusive Content
JULY FOURTH ENTERTAINING Nothing is more festive than bubbly, so set off some party fireworks with our editors' picks for affordable sparkling wines. Sparklers have a natural affinity for fried foods, so we also share a tasty fried chicken recipe perfect for parties or picnics.
2014 VIDEO CONTEST Creative with a video camera? Submit your shorts to Wine Spectator's eighth annual Video Contest and you could win great prizes. Our editors will select the finalists and post them on WineSpectator.com, where viewers can vote for the winning video. The deadline to enter is Sept. 1. Check out the rules and previous years' finalists online.
NEW ON Wine Spectator VIDEO Tune in each week for a new video. Don't miss these recent additions:
The Wines of Montalcino: Tucked among the hills of Tuscany, the vineyards of Montalcino yield both Rosso and Brunello. Compare and contrast these two wines as Count Francesco Marone Cinzano, owner of Col d'Orcia, joins senior editor Bruce Sanderson.
50 and Still Hearty: Many of us remember our parents' jug of Gallo Hearty Burgundy in the kitchen cupboard. Take a trip down memory lane as Stephanie Gallo, Ernest's granddaughter, talks about the wine on its 50th anniversary.
---
For Subscribers
TUSCANY IN-DEPTH Take this online, three-class Wine Spectator School seminar to understand both the classic-style and the new wave wines of top Tuscan producers in hot regions such as Chianti Classico, Montalcino and Bolgheri. All 10 Wine Spectator School courses are included free with WineSpectator.com membership and make great gifts for the budding wine lovers in your life.
PERSONAL WINE LIST AND PERSONAL RATINGS Use our Personal Wine List tools to track your wine collection, monitor the value of your cellar and record tasting notes. Plus, you can personally rate the wines you've tasted, so it's easy to remember your favorites. All rated wines are automatically copied to a convenient My Wine Ratings list for future reference.