Magazine Archives
Apr 30, 2017
Italy's Allegrini Family
"We were desperate, because we were young and we didn't have the business in our grasp. I remember [my brother] Walter said, 'We have to fight like lions for the company to survive.' "—Marilisa Allegrini, CEO, Allegrini Estates
Cover Stories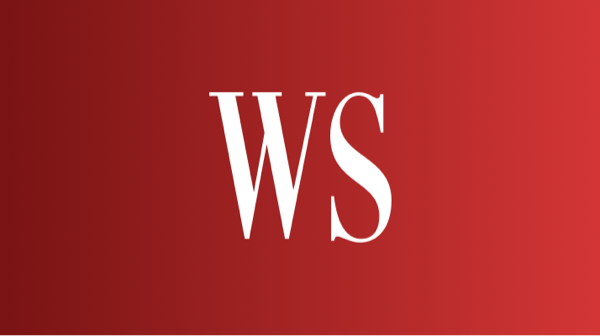 One is a high-flying CEO, the other a farmer. Together, Marilisa Allegrini and her brother Franco …
Apr 30, 2017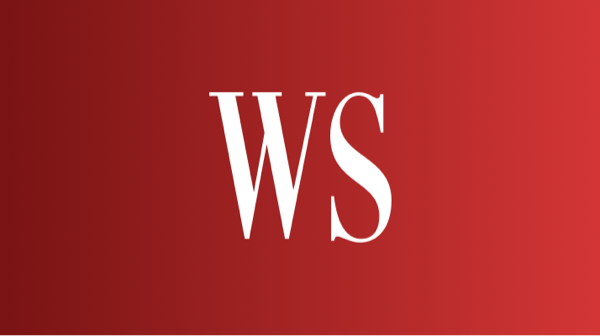 Apr 30, 2017
Features
A menu from Legal Sea Foods focuses on the fresh and uncomplicated
Apr 30, 2017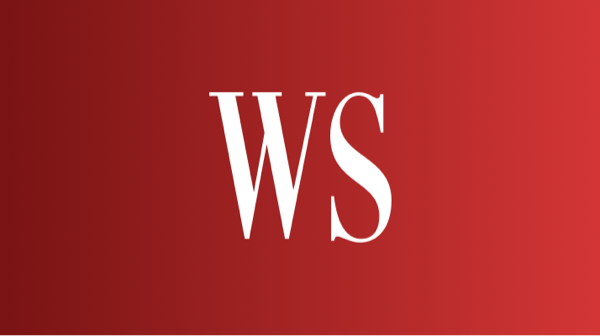 Top bargain bottles from across the U.S.
Apr 30, 2017
Umbria: A free chart offers an alphabetical list of all Umbria wines reviewed for the tasting report in this issue.
California Rhône: A free chart offers an alphabetical list of all California Rhône wines reviewed for the tasting report in this issue.
Web Exclusive Content
SPRING ENTERTAINING Celebrate the change of seasons and the holidays with fresh new recipes from some of the country's best chefs. Whether you're celebrating Passover, Easter, a birthday or an anniversary, we'll make it easy, with meals just right for milder weather and our editors' picks of highly rated wines.
EDITORS' BLOGS Join the discussion as Wine Spectator senior editors plus our team of news and features writers blog about hot topics in current events and wine culture, their latest wine finds, dining discoveries, notes from their travels, conversations with people in the wine business and more.
PRIVATE GUIDE TO DINING Our twice-monthly, free e-mail newsletter spotlights the best restaurants for wine lovers, from bucket-list destinations to perfect pizza places. Get great wine picks for dining out, keep on top of drinks trends, learn about new restaurant openings and more. Sign up!
WINE SPECTATOR VIDEO Watch all our great wine tips, winemaker interviews and tastings on your desktop, laptop, tablet or phone. Tune in each week for a new mobile-friendly video. Don't miss these recent favorites:
Chocolate and Wine: Port is a classic pairing with rich desserts. Senior editor James Molesworth heads to Eleven Madison Park, a Wine Spectator Grand Award–winning restaurant in New York, to taste-test two possible chocolate matches—Vintage Port and tawny Port—with wine director Cedric Nicaise. Which wine gets the nod?
Brunello di Montalcino—When to Drink It and When to Decant: Brunello is a big wine that can taste delicious on release, but usually improves with age. When does top producer Emilia Nardi like to drink hers? And if we don't have the patience to wait, will decanting help?
---
For Subscribers
2016 BORDEAUX BARREL TASTINGS The 2015 and 2016 vintages have provided Bordeaux with its first excellent back-to-back crops since 2009 and 2010. Which 2016s will be worth buying as futures? Senior editor James Molesworth will be visiting the region in late March to taste barrel samples of the young wines. Look for his blog posts for highlights from top châteaus. Plus, get his scores and tasting notes for hundreds of reds, dry whites and sweet wines.
COLLECTING GUIDANCE Adding to or culling your wine collection this year? Make smart decisions using our Auction Price Database, updated quarterly with the latest info from commercial auctions. Find out what your wine is worth before you sell, and track the recent performance of wines you want to buy. Plus, keep abreast of the latest auction news and market trends in our Collecting section, and sign up for our free twice-monthly Collecting e-mail newsletter.
VALUE WINES Looking for wallet-friendly wines for weeknight meals? Didn't get a tax refund this year, or maybe you're planning a major home renovation or sending a kid off to college? You can still drink great bottles without spending a lot. Check our site regularly for updated quick lists of Top Values, Easy Finds and Wineries for Values from around the world.