Magazine Archives
Jun 15, 2015
Francis Ford Coppola
The drama inherent to the struggle between failure and success always makes for a good Hollywood film. If filmmaker and vintner Francis Ford Coppola had to direct a surefire hit, it would incorporate not just the ups and downs of his life in movies but also the difficulties he has faced as the owner of Napa's iconic Inglenook.
Cover Stories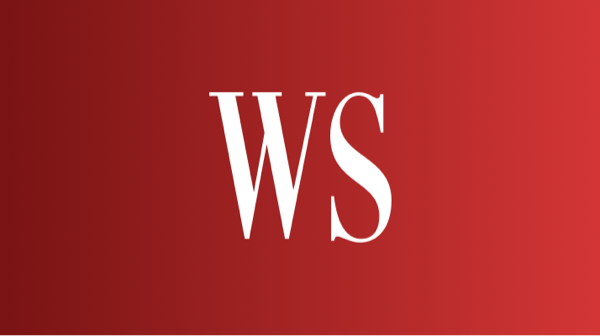 Through 40 years of boom and bust, Francis Ford Coppola has rebuilt one of Napa's iconic estates
Jun 15, 2015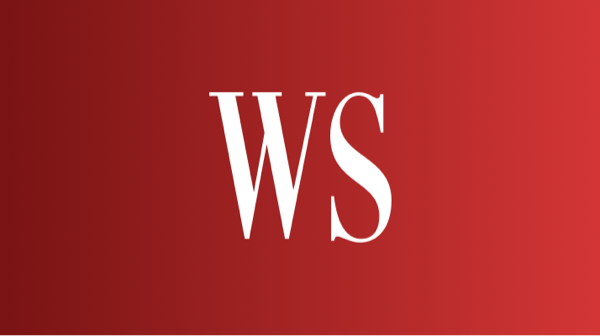 Jun 15, 2015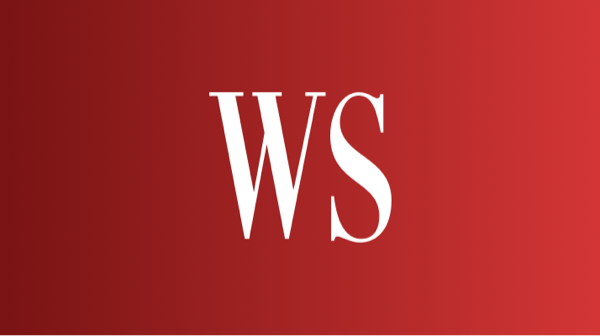 Jun 15, 2015
South Africa: A free chart offers an alphabetical list of all South African wines reviewed for the tasting report in this issue.
U.S. Sparkling: A free chart offers an alphabetical list of all U.S. sparkling wines reviewed for the tasting report in this issue.
Web Exclusive Content
INTRODUCING THE NEW WINESPECTATOR.COM! Our website has been revamped with a new responsive design: Now you can read all your favorite articles and blogs or easily search for wines, restaurants and recipes whether you're on your phone, tablet, laptop or desktop computer. Check it out and let us know what you think.
NEW! UNFILTERED NEWSLETTER Sign up for our free, mobile-friendly e-mail about wine in pop culture. Get the latest scoop on how wine intersects with the worlds of film, TV, music, sports and more, delivered every other week.
SUMMER ENTERTAINING Throwing a Memorial Day bash, or simply firing up the grill for the family? We'll be highlighting great recipes to enjoy outdoors, paired with new-release wines recommended by our editors.
MIXED CASE Follow our team of news and features writers on their opinion and advice blog. Join the discussions!
MOBILE-FRIENDLY WINE SPECTATOR VIDEO Watch all our wine tips, winemaker interviews and tastings on your desktop, laptop, tablet or phone. Some recent additions:
How Antinori Redefined Tuscany: Marchese Piero Antinori and winemaker Renzo Cotarella join senior editor Bruce Sanderson for an in-depth seminar on the decidedly untraditional wines—Tignanello and Solaia—that Antinori introduced some 40 years ago.
Wines With an Altitude—Dolcetto and Barolo: In the right hands, high-altitude vineyards can yield distinctive wines. Winemaker Giuseppe Vaira, who runs the G.D. Vajra family winery, joins Bruce Sanderson to talk altitude, vineyards and wine in Piedmont.
Decanting Napa History: Peter Mondavi Jr. of Charles Krug pours two wines made decades apart (1974 and 2011) to show the evolution of Napa Cabernet. Learn the difference in decanting fully mature and young Cabs, as well as what to look for in these wines.
---
For Subscribers
2014 BORDEAUX BARREL TASTINGS The 2014 wines look better than any vintage since the classic-rated 2010, with a strong performance on the Left Bank. Senior editor James Molesworth visited the region in March to taste barrel samples of the young wines. Read his on-the-scene blog posts and his reviews for hundreds of reds, dry whites and sweet wines.
NOTES ON NEW RELEASES Refreshing rosés. Warm-weather whites. Juicy reds at value prices. Get the best of our editors' latest reviews straight from the tasting room each week in our Tasting Highlights.