Magazine Archives
Feb 28, 2013
Editors' Picks
Wine Spectator
editors taste the world's most exciting wines, and each of our issues is a guide to their findings. Yet our editors also have notebooks filled with additional information and insights that reflect their unique experiences.
Watch our video preview of the issue.
FREE Wine Charts:
Oregon: A free chart offers an alphabetical list of all Oregon wines reviewed for the tasting report in this issue.
Finger Lakes: A free chart offers an alphabetical list of all Finger Lakes wines reviewed for the tasting report in this issue.
Features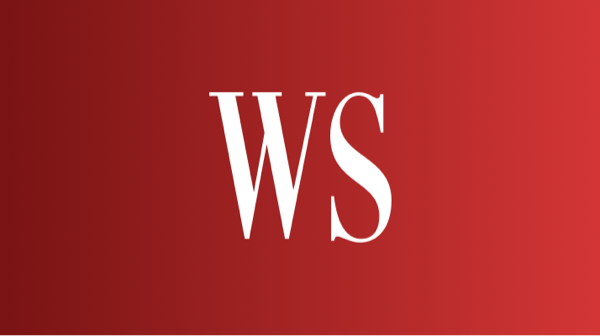 After boom then bust, the wine industry is growing steadily again. Where can you find the best …
Feb 28, 2013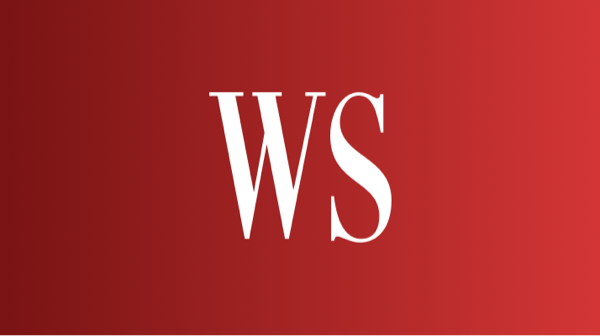 Wine Spectator 's exclusive ratings for more than 40 top regions and varietals
Feb 28, 2013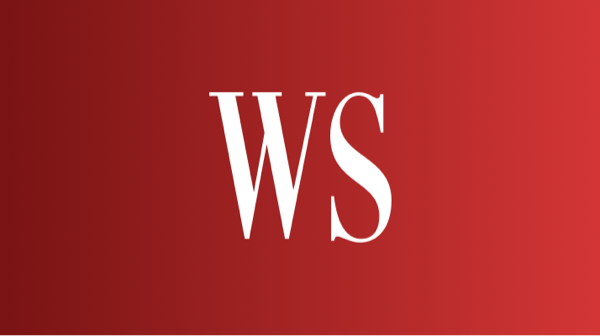 Collectors are clamoring for whiskies that push the envelope on age, rarity, availability and price
Feb 28, 2013
2012 VINTAGE REPORTS With the newest wines now aging in winery cellars, Wine Spectator's editors provide an early look at quality in key regions across the Northern Hemisphere. For on-the-go access to our vintage ratings for regions around the world, download our app for iPhone, WineRatings+. Comprehensive, regularly updated vintage charts are included in the app's free features.
SUPER BOWL PARTY PICKS Score a touchdown at the table with our fun recipes for fab foods from each team's hometown. Plus, value wine picks to please your game-day guests.
VALENTINE'S DAY Sweeten the holiday with our guide to great dessert wines, recipes for a romantic night, top-tier chocolates, restaurants with award-winning wine lists and more.
NEW ON WINE SPECTATOR VIDEO Tune in each week for a new video. Don't miss these recent additions on Cabernet Sauvignon:
Crafting Napa Cabernet: Understanding the distinctive flavors of each Napa appellation is key to blending complex Cabernet. Meet winemaker Celia Welch, of Corra, as she describes crafting her wine from Pritchard Hill, Rutherford and Oakville sites.
Cooking for Wine—Lamb & Cabernet: Learn how a winery chef makes great pairings, as Concha y Toro's Ruth Van Waerebeek prepares delicious marinated lamb skewers with mint salsa.
ADVANCE RATINGS Get the early scoop on the best values and hottest collectibles from our editors' latest tastings.
Insider: Weekly reviews of highly rated, small-production wines before they sell out.
Advance: Sneak peeks at top picks from upcoming issues of the magazine.
Tasting Highlights: Showcases great wines from noteworthy regions and producers.
VALUE WINES Check our site regularly for updated quick lists of Top Values, Easy Finds and Wineries for Value.