Magazine Archives
Jul 31, 2017
Collecting
Without a plan, the process of creating a wine collection can be overwhelming. A firm understanding of your preferences and consumption habits will save money and time, and result in a cellar that is perfect for you.
Features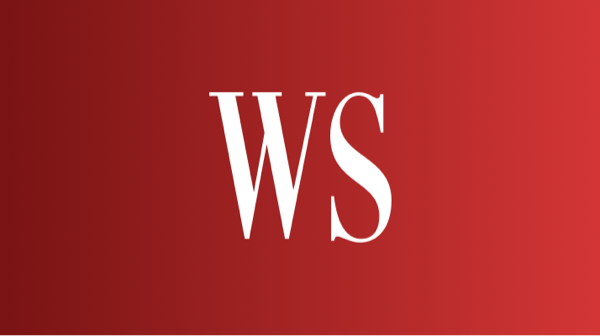 Setting trends and honoring classics
Jul 31, 2017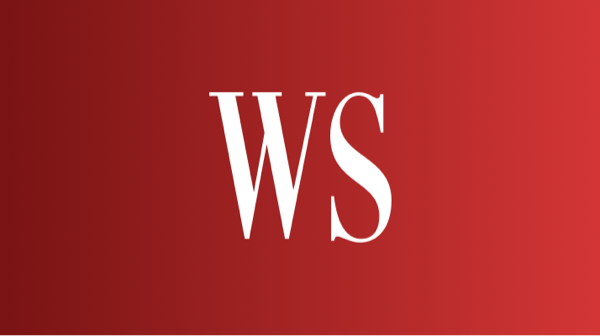 The historic Burgundy négociant stretches toward its future
Jul 31, 2017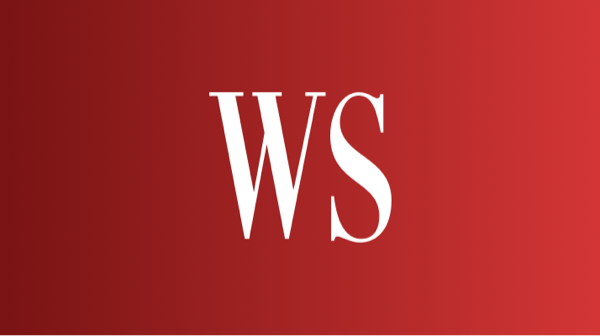 Jul 31, 2017
California Chardonnay: A free chart offers an alphabetical list of all California Chardonnay wines reviewed for the tasting report in this issue.
California Zinfandel: A free chart offers an alphabetical list of all California Zinfandel wines reviewed for the tasting report in this issue.
Australia: A free chart offers an alphabetical list of all Australian wines reviewed for the tasting report in this issue.
Web Exclusive Content
WINE SPECTATOR VIDEO Watch all our great wine tips, winemaker interviews and tastings on your desktop, laptop, tablet or phone. Tune in each week for a new mobile-friendly video. Don't miss these recent additions to our collection:
How to Describe Chardonnay: Enjoying Chardonnay is easy. But how do you describe it? And what are some delicious food pairings? Kendall-Jackson's Randy Ullom reveals his tasting method.
Zin on Film: These videos star some of the top names in California Zinfandel, including Ted Seghesio, Bedrock's Morgan Twain-Peterson, Carlisle's Mike Officer and more.
FOURTH OF JULY PARTIES Bring some culinary fireworks to your festivities with a great new summer recipe and crowd-pleasing wines to pair with it.
DESIGN INSPIRATION Looking for ideas for how to set up a wine cellar or create a dynamic space for cooking, dining and entertaining at home? Check out our series Private Cellars and Wine & Design, complete with photo galleries for inspiration.
WINE SPECTATOR'S 11TH ANNUAL VIDEO CONTEST What's your wine story? Submit your video to Wine Spectator's 11th Annual Video Contest by Sept. 4 and you could win great prizes! Anyone 21 or older can enter, whether you're in the biz or just a wine lover. The winning video will be screened at the Wine Experience, and the winner will receive two full passes to the Wine Experience weekend. All finalists will win two passes to a Grand Tasting or Grand Tour evening, and all qualified entrants receive a one-year membership to WineSpectator.com.
Pick a Topic: Maybe you'll make a how-to film, an informative documentary, a music video, an animated short or a cooking demo.
Shoot: Use your iPhone, Android, GoPro, DSLR or video camera.
Have Fun! Your video can be nerdy, funny, arty, real—or even surreal! Questions? Email us at video@mshanken.com.
---
For Subscribers
MASTER THE WINES OF AUSTRALIA Wine regions Down Under offer a diverse range of varietals, blends and wine styles. In three online classes and tastings, you'll get to know the key growing areas in Australia and New Zealand and their specialties. This and nine other Wine Spectator School courses are included with your WineSpectator.com membership.
RATINGS ALERTS Early updates on the smartest buys and hottest collectibles from our editors' latest tastings—delivered right to your inbox!
Insider: Weekly reviews of highly rated wines before they sell out.
Advance: Peeks at picks from upcoming issues of Wine Spectator.
Ratings Flash: Sign up and we'll let you know when we've added new reviews to our Wine Ratings search from your selected favorite wine regions.