Magazine Archives
Jun 30, 2010
2009 Bordeaux
The 2009 Bordeaux vintage may be the best vintage in years.
FREE Wine Charts:
Bordeaux: A free chart offers an alphabetical list of all Bordeaux wines reviewed for the tasting report in this issue.
California Zinfandel: A free chart offers an alphabetical list of all California Zinfandel wines reviewed for the tasting report in this issue.
Tasting Reports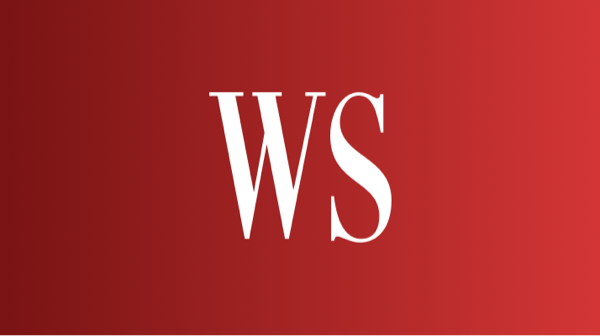 2007 is a rock-star vintage for Zinfandel. Whether you like your Zins ripe and full-bore or sleek …
Jun 30, 2010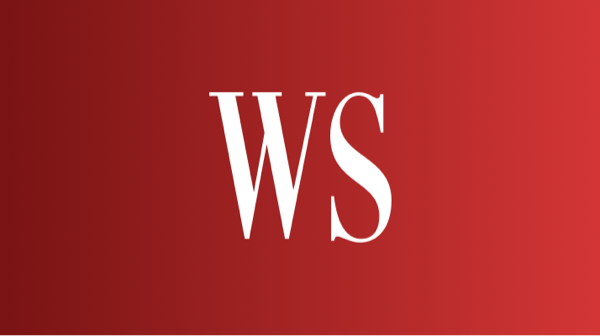 Many of the top Zinfandels are well-priced for California reds, and values abound. This guide …
Jun 30, 2010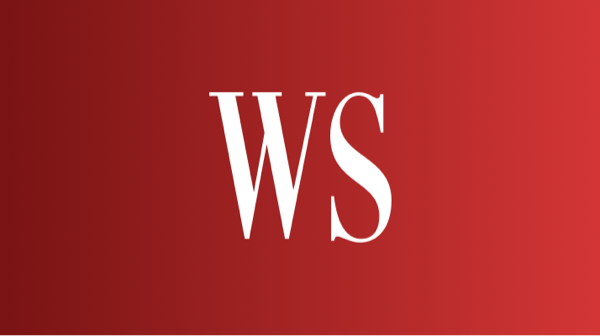 Jun 30, 2010
Features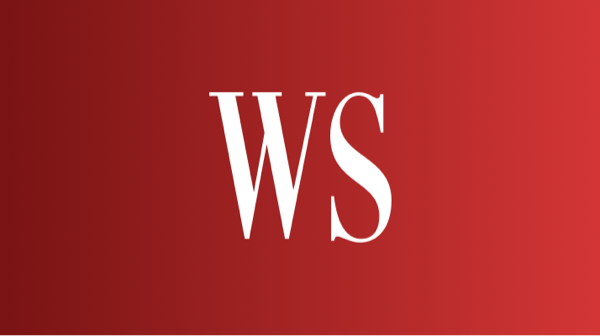 It's early October, just after dawn, and Carlisle winemaker Mike Officer watches as his picking …
Jun 30, 2010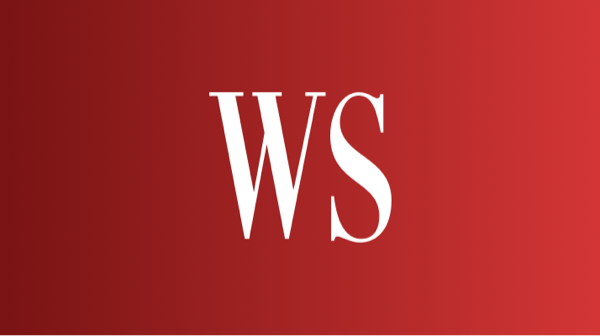 Though cattle and poultry have been domesticated for centuries, awareness of farmed seafood is …
Jun 30, 2010
Every neighborhood in Paris is rich in history and charm, and a brief visit raises difficult …
Jun 30, 2010
2010 VIDEO CONTEST Creative with a video camera? Submit your wine videos to Wine Spectator's fourth annual video contest and you could win great prizes! We are looking for short, original videos that are educational and entertaining. Our editors will select the best entries, and finalists will be posted on WineSpectator.com, where viewers will vote to choose the winner. The deadline for entering is Aug. 31. Find details and inspiration-including rules and the efforts of previous finalists.
NEW ON WINE SPECTATOR VIDEO Tune in each week for a new video. Don't miss these recent additions:
Meet Manfred Krankl: Join Sine Qua Non's owner and winemaker-known for his collectible, quirky California Syrahs-in the Eleven Confessions Vineyard, where he reveals why Grenache is the red grape closest to his heart. Also in this series, learn how he's been beguiled by a Rhône white, and what he thinks about in his barrel room.
Video Worksheets: Get more out of each video by completing our new worksheets that highlight key facts.

FATHER'S DAY Treat dad to a special summer meal: a clambake! We've got recipes, plus a diverse list of wines to match.

MAPS OF MAJOR WINE REGIONS Look at almost any wine's label and you'll find an indication of its origin. That's because wines are shaped by the places they come from. Our new online collection of Wine Spectator illustrated maps covers the whole world of wine. Let them be your guide to a deeper understanding of the wines you enjoy.