The Value Invasion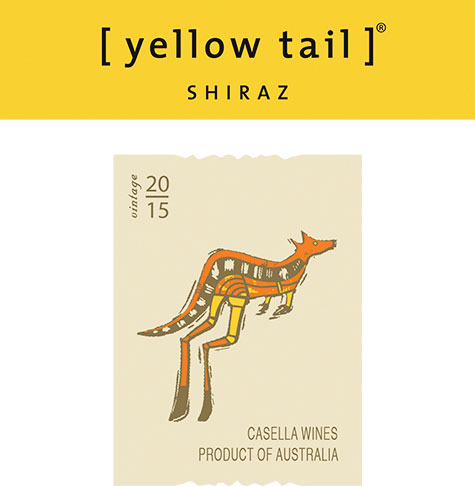 With wine wallets tight in the early 2000s, value was paramount, and Australia was primed to deliver. In 2000, the Casella family, which had focused on selling bulk wine from its 540 acres of vineyards in New South Wales, created the Yellow Tail line of inexpensive varietals, priced in the $7 to $13 range. Introduced to the U.S. market in 2001 with a flashy advertising campaign and a playful mascot (a yellow-footed rock wallaby), they were a near-instant success; by 2003, Yellow Tail was the No. 1 wine imported into the U.S., selling 4.3 million cases. By 2005, it was the No. 1 brand overall in the U.S. with 7.5 million cases sold valued at $621 million, ousting domestic brands like Kendall-Jackson and Beringer.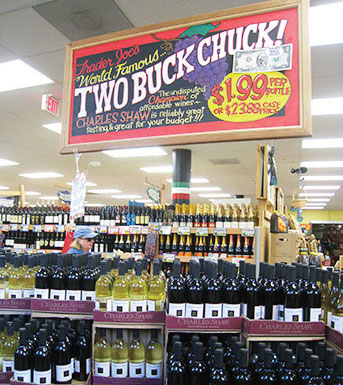 Other Aussie "critter wines" soon appeared, including Black Swan and The Little Penguin (1.8 million and 750,000 cases sold in 2005, respectively). The critter wine phenomenon was full tilt, and value wines from all over began flooding the market: From 1995 to 2005, imports of Chilean wine more than doubled to 6.2 million cases; New Zealand imports, fueled by Sauvignon Blanc, increased by nearly 500 percent over just five years, to 1.6 million cases in 2005. And some of the radical values were homegrown. Bronco Wine Co.'s Fred Franzia partnered with Trader Joe's to re-release the Charles Shaw brand in 2002, and the "Two-Buck Chuck" phenomenon was born.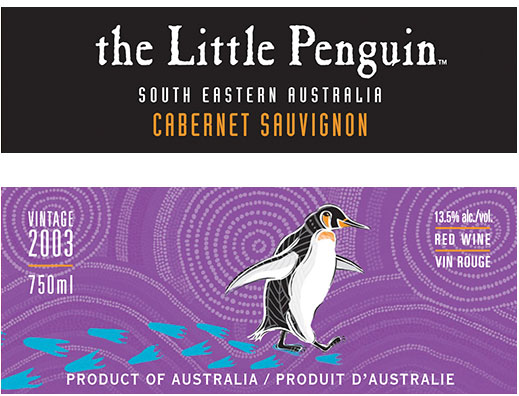 Both Two-Buck Chuck and Yellow Tail were lampooned as mass-produced, insipid and just plain cheap in every sense of the word, but brands don't last long without repeat customers, and Americans bought 5 million cases of Chuck and 8 million cases of Yellow Tail last year.


---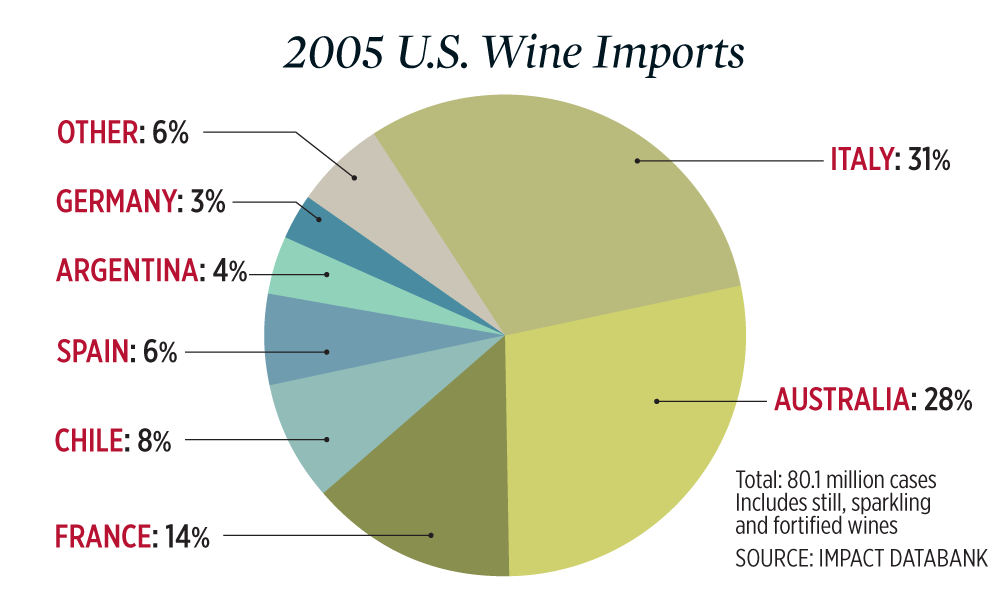 ---
Wineries of the Rich and Famous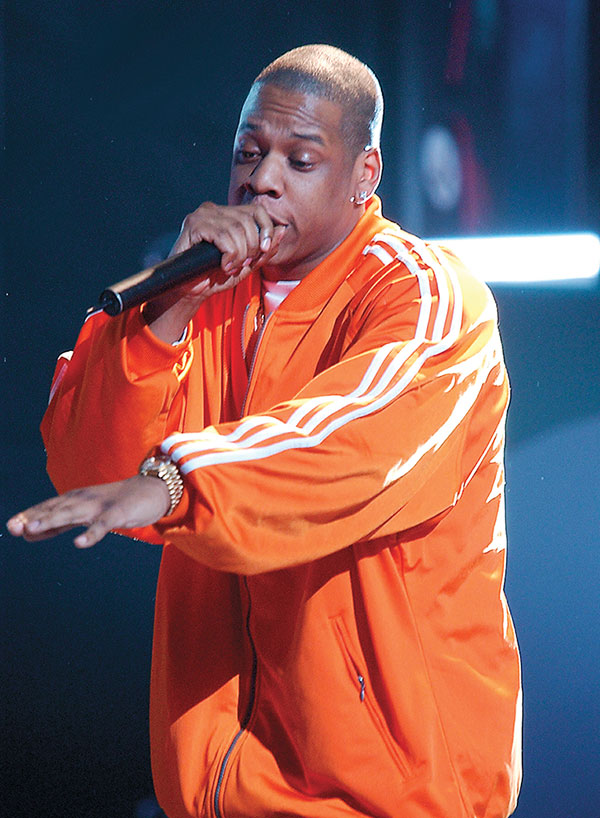 Jay Z: "I'm not a businessman, I'm a business, man!" Jay Z famously rapped in 2004 on the Kanye West single "Diamonds From Sierra Leone." The business of Jay Inc. was long dominated by the making of some of the most popular and influential hip-hop music in the history of the genre: Three of his albums—Reasonable Doubt, The Blueprint, and The Black Album (1996, 2001 and 2003, respectively)—were listed among Rolling Stone's 500 "Greatest Albums of All Time" (in 2003, at that!). But by 2014, the business of Jay had a diverse portfolio of interests in real estate, clothing, technology concerns and, that year, the Champagne brand Armand de Brignac, his drink of choice for a decade. Originally a standard non-vintage brut, Ace of Spades stood out for its gold metal-plated bottles. It has been joined by shiny fellow bottles of rosé (pink), blanc de blancs (silver), blanc de noirs (kind of thundercloud-colored) and demi-sec (magenta).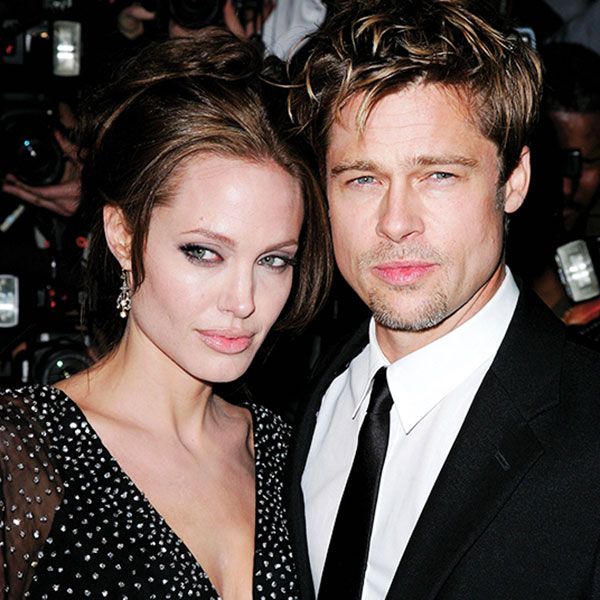 Angelina Jolie and Brad Pitt: By 2005, actors Brad Pitt and Angelina Jolie had ascended to the upper echelon of the A-list, and in that year, they costarred in the film Mr. & Mrs. Smith, about a couple whose marriage is revived when they learn they are both assassins hired to kill one another. Pitt had by then starred in Se7en (1995), Fight Club (1999) and Troy (2004); Jolie in Girl, Interrupted (1999) and Lara Croft: Tomb Raider (2001). Pitt would go on to be nominated twice for the Oscar for Best Actor, while Jolie became more heavily involved in global activism, joining the United Nations High Commission for Refugees and the Council on Foreign Relations. In 2012, Jolie and Pitt purchased Château Miraval in Provence; Pink Floyd had recorded songs from The Wall in a studio on the property, and a vineyard had thrived for some years. Pitt hired Rhône maestro Marc Perrin of Château de Beaucastel to consult on the wine and the property, and the inaugural release of the Miraval rosé, which is a blend of Cinsault, Grenache, Syrah and Rolle, earned a spot on Wine Spectator's Top 100 Wines of 2013 list. The winery now also makes two whites from primarily Rolle.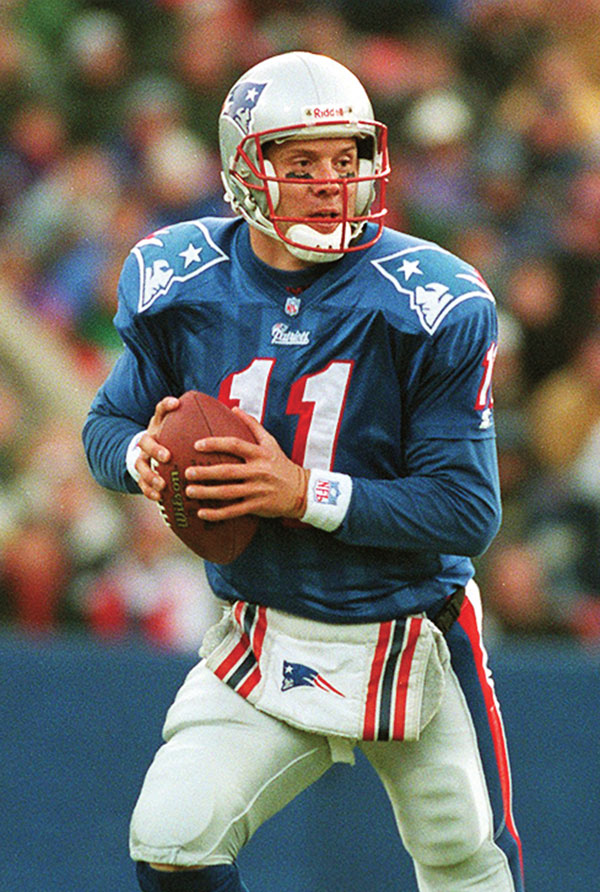 Drew Bledsoe: Hall of Fame quarterback Drew Bledsoe made his name in the 1990s, taking the New England Patriots to the playoffs five times and helping lead them to the Super Bowl in the 1996 and 2001 seasons. After a particularly brutal tackle in 2001, Bledsoe sat out most of that season, then played a few years each with the Buffalo Bills and Dallas Cowboys. But in 2007 he decided to trade passing for pressing and moved back home to Walla Walla, suiting up on a different field, McQueen Vineyard, which he planted to Cabernet Sauvignon and a few other Bordeaux varieties. Bledsoe named the winery Doubleback, and the wine was blended with the help of childhood friend Chris Figgins of Leonetti. The inaugural vintage, 2007, was among Wine Spectator's Top 100 Wines of 2010.