Join the Cult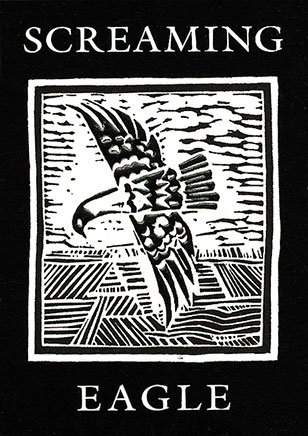 That was fast: Once Americans agreed that fine California wine could take a seat alongside its Bordeaux counterparts, Californians decided that they should be compensated accordingly. So began the '90s heyday of cult Napa Cabernet-based wines. Whether you had made your fortune in stock picks or bulk wines, it was imperative you have a slice (but no more) of Napa real estate to show for it. Harlan counted 1990 as its inaugural vintage, and 1991 was the first Eisele Vineyard Cabernet for the Araujos. The floodgates broke in 1992, when Colgin, Bryant Family and Screaming Eagle all minted their first wines.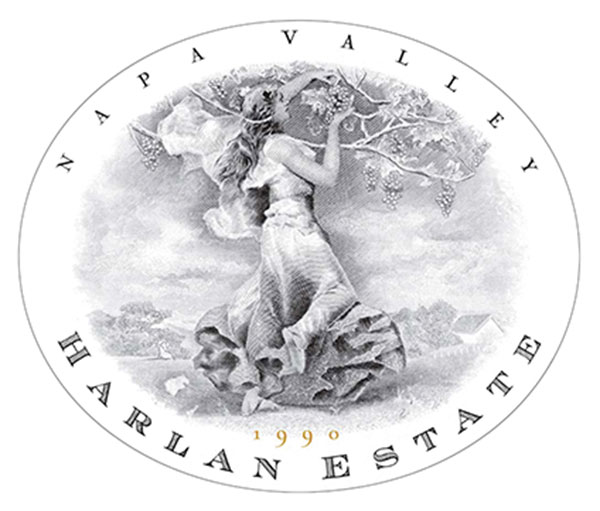 Audaciously priced at $50 to $70—in league with third- or second-growth Bordeaux (pause for nostalgic chuckle over how innocent we all were)—these small-production wineries were announcing that California could make not just good wine but collectible wine. In the flush of a high economy, the moment was right for Americans who wanted to drink American wines with label cachet. In the late 1990s and early 2000s, the cults would be joined by the likes of Carter and Schrader, and within a decade or so, some would be asking first-growth prices.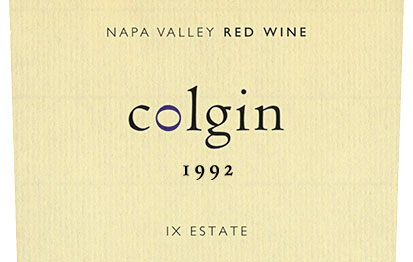 But if price hikes ultimately left only a lucky few with access to these wines, the cult Cab moment did give us some of the most talented winemakers of today's generation, including Paul Hobbs, Thomas Rivers Brown, Helen Turley, Philippe Melka, Mark Aubert and Andy Erickson.
---
Picking a Fight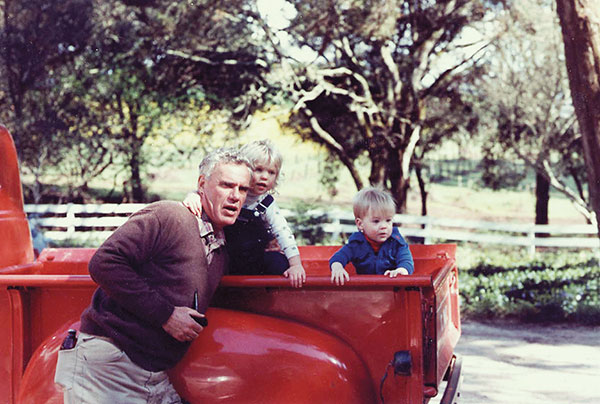 By the mid-'80s, a general slowdown in wine consumption was creating a glut of good California grapes. At Glen Ellen, Bruno Benziger had an idea: Buy these grapes at depressed prices and keep value drinkers focused on California with "fighting varietals," budget propositions that told buyers straight-up what they'd be getting in the bottle. Sutter Home, Beringer, Fetzer and others quickly followed the model. As the American palate became more refined across the board, wine lovers responded to the ever-so-slight bump in prices on these wines over their jug counterparts, and many, for the first time, learned to know and love "Chardonnay" and "Merlot" and to equate them with solid quality—for the time being.
---
Wineries of the Rich and Famous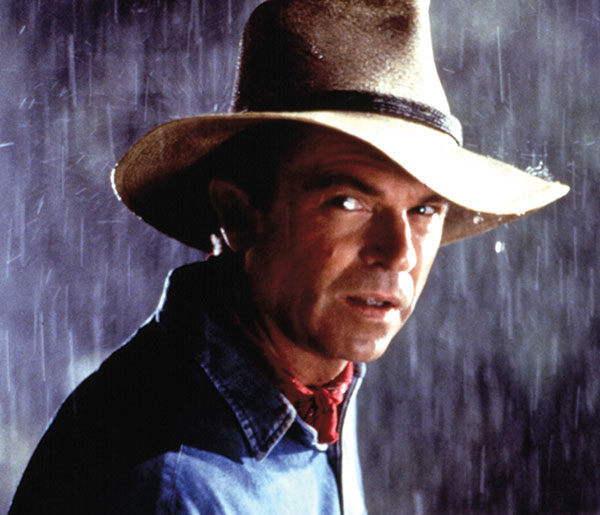 Sam Neill: 1993 was a big year for New Zealand-born actor Sam Neill, star of the mega-blockbuster Jurassic Park, a film about the dangers of genetically modified organisms. That same year, Neill planted 5 acres of Pinot Noir in New Zealand's Central Otago region, the start of the winery Two Paddocks. Neill would purchase more acreage over the years while starring in projects as diverse as space horror classic Event Horizon and British gangster drama Peaky Blinders. In recent years, Two Paddocks has become a quality leader in Kiwi Pinot Noir.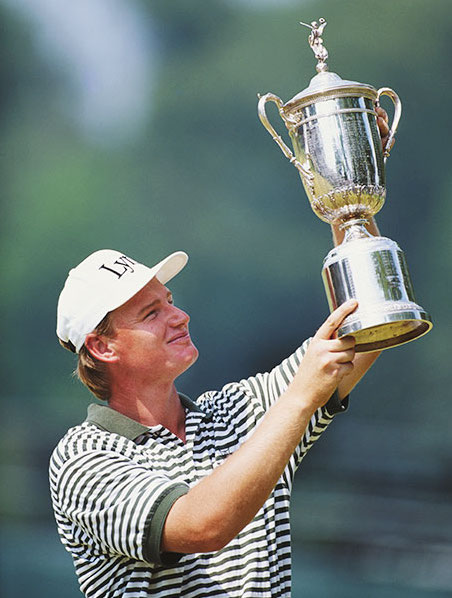 Greg Norman and Ernie Els: The Shark, Greg Norman, won two professional golf majors in this decade, the Open Championship in 1986 and 1993, and in 1986 completed the "Norman Slam," leading all four majors through 54 holes (but only winning one). South African Ernie Els (pictured) also came on the scene, winning the U.S. Open in 1994 and going on to become a World No. 1 ranked player. In 1996, Norman launched Greg Norman Estates, with its signature shark-labeled wines from Australia, California, Argentina and New Zealand. Ernie Els Wines teed-off on the Cape in 1999 and has garnered dozens of 90-plus ratings from Wine Spectator. Fellow South African golf pros Retief Goosen and David Frost would follow Els into the wine game.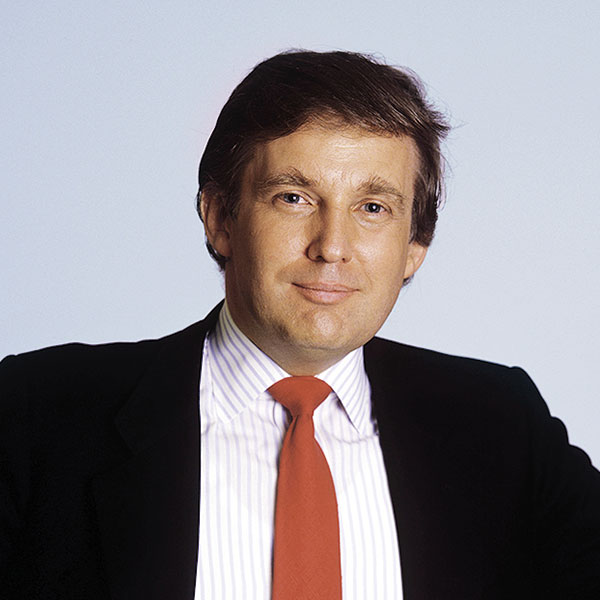 Donald Trump: By the early 1990s, the real-estate scion, best-selling author, beauty-pageant impresario and tabloid fixture had developed Trump Tower in Manhattan, and the Trump Plaza Hotel & Casino and Trump Taj Mahal in Atlantic City, N.J., along with numerous other business ventures of mixed success. In 2011, the lifelong teetotaler purchased the 1,300-acre former Kluge Vineyard and Estate in Charlottesville, Va., promptly renaming it Trump Vineyard and Estate and turning it over to his son Eric to manage. In 2016, the Republican Party nominated Donald Trump as its candidate for president of the United States of America.
---