Prized Reservations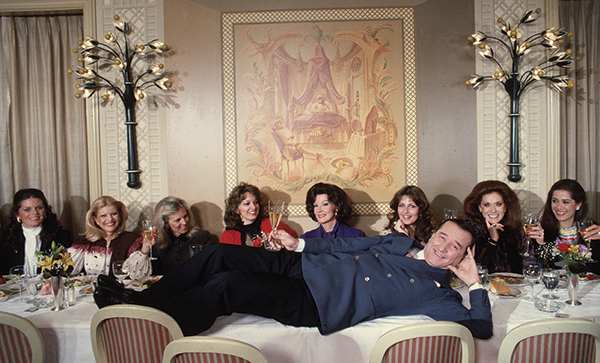 An era of opulence in Midtown Manhattan dining lifted off with the Wall Street boom years of the early to mid-1980s. At the Quilted Giraffe, "masters of the universe" were lighting Cuban cigars with $100 bills, and owner Barry Wines would prank Warren Beatty by serving him fake plastic food. André Soltner's Lutèce and Sirio Maccioni's Le Cirque carried the torch for more traditional French dining, providing (slightly) more subdued places to spend thousands of dollars and seal a deal. Chanterelle gave a downtown spin on the theme, while Stars catered to the San Francisco glitterati, but most of the wine lists were limited to Bordeaux, Champagne and California. Such myopia began to fall away largely thanks to Kevin Zraly, the young beverage director at Windows on the World. (All have since closed except Le Cirque.)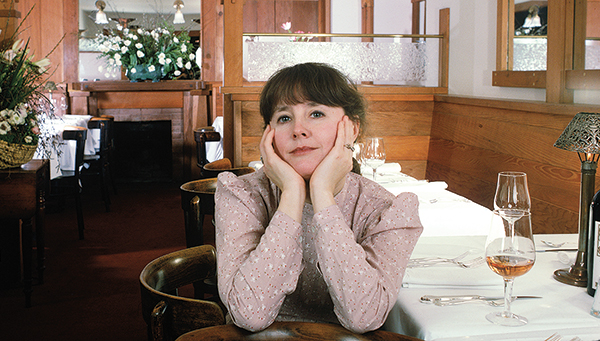 In a neighborhood bistro in Berkeley, Calif., a small-town former garage in Virginia and other unassuming locales, this decade also saw the parallel rise of a fine-dining scene that focused more on freshness and local ingredients and less on showmanship. Patrick O'Connell's restaurant at the Inn at Little Washington, in Virginia, opened in 1978 and was a near-immediate sensation of American cuisine, while on the West Coast, Alice Waters was earning a reputation as "the mother of American cooking" at Berkeley's Chez Panisse, whose locally sourced, organic ethos would inspire generations of chefs and food activists, including 21st century First Lady Michelle Obama. One disciple was Cindy Pawlcyn, who established the soon-iconic Mustards Grill in Napa wine country in 1983. In Louisiana, chef Paul Prudhomme's Cajun cuisine at his K-Paul restaurant would become so imitated that the centerpiece component of his blackened redfish dish was threatened by overfishing.
---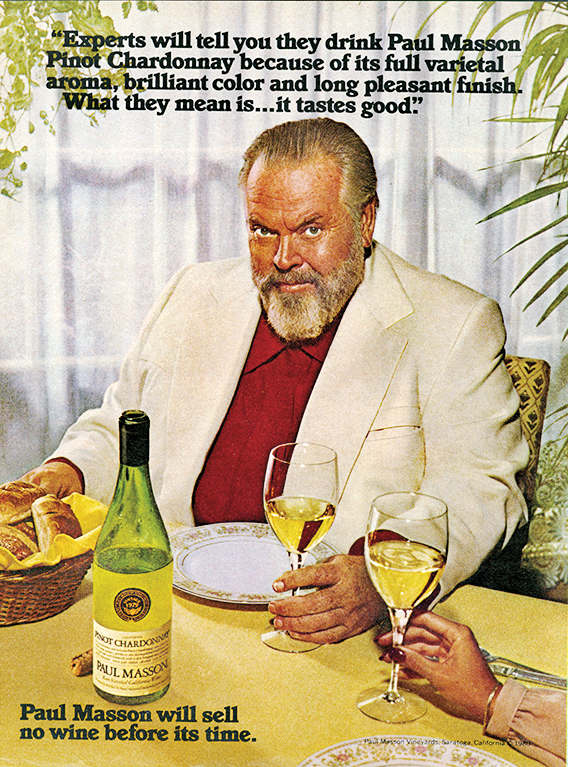 ---
Too Sweet to Be True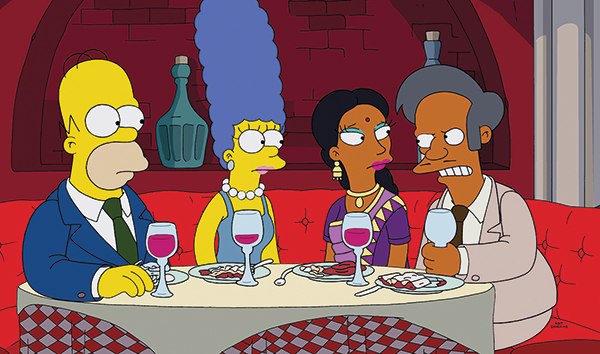 Prohibition in America is not the only self-inflicted demolition of a country's wine industry. Scandal came to Austria in 1985 of a magnitude that prompted one mayor in the country's western region of Burgenland to tell the New York Times that it was "the worst disaster to hit this region since World War II."
Germany, Austria's strongest export market, liked its Austrian wine sweet and cheap, which became a problem when the vintages of the early 1980s didn't deliver. The Austrian government discovered that someone—in most cases it turned out to be large-scale blenders and bottlers—was adding diethylene-glycol (or DEG, the stuff in antifreeze) to millions of liters of wine as a sweetener. The fallout was swift and brutal. Though DEG can be toxic, no one is thought to have been killed by the tainted wines, except the Austrian wine industry.
Tens of millions of liters of wine were pulled from shelves and destroyed, and one winemaker was arrested for dumping thousands into the sewer, resulting in the poisoning of area trout. The U.S. Bureau of Alcohol, Tobacco and Firearms recommended consumers not drink Austrian wine until tests were completed. And Americans didn't—Austrian wine exports took a decade and a half to rebound to pre-'85 levels. Today, Austrian wine-quality regulations are very rigorous.
The incident was parodied in a 1990 episode of The Simpsons titled "The Crepes of Wrath."
---