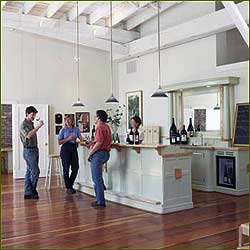 Posted: August 2, 2009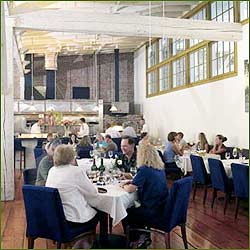 Posted: August 2, 2009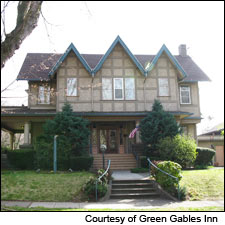 Posted: August 2, 2009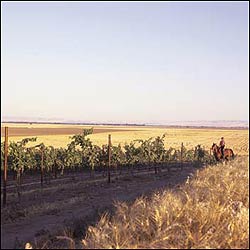 Vintners flock to eastern Washington's Walla Walla
Posted: August 2, 2009 By Bruce Schoenfeld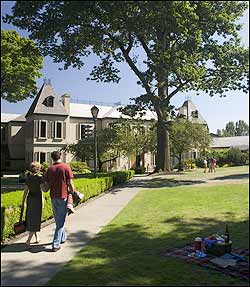 Dining & Travel : Seattle Wine Country
Posted: August 2, 2009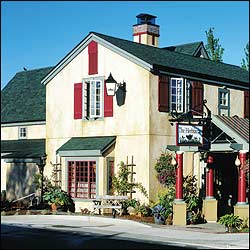 Dining & Travel : Seattle Wine Country
Posted: August 2, 2009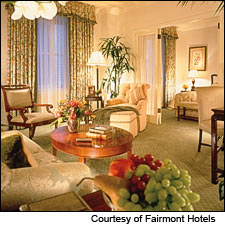 Dining & Travel : Seattle Wine Country
Posted: August 2, 2009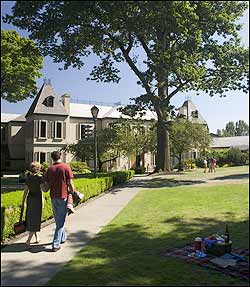 Dining & Travel : Seattle Wine Country
A diverse urban setting is home to some of Washington's best wineries
Posted: August 2, 2009
Posted: August 2, 2009
July 31, 2009 Issue : Tasting Reports
Look to this Pacific Northwest state for Cabernet and Syrah at reasonable prices
Posted: July 31, 2009 By Harvey Steiman
July 31, 2009 Issue : Features
Posted: July 31, 2009
July 31, 2009 Issue : Features
Posted: July 31, 2009 By Harvey Steiman
July 31, 2009 Issue : Features
From the desert to the coast, a six-day road trip reveals what makes the region's wines and cuisine unique
Posted: July 31, 2009 By Harvey Steiman
Blogs : Harvey Steiman At Large
Posted: July 17, 2009 By Harvey Steiman
Wild Ginger in Seattle, one of the new Grand Award-winning restaurants for their great wine lists, had to overcome some obstacles to get there. But some creative legal thinking and wine buying decisions that step outside the usual got it there.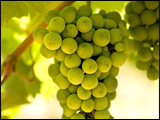 What makes Washington Rieslings so irresistable? Join Harvey Steiman as he tastes a pair of his favorites -- each of which offers great value and retails for $12.
Posted: July 14, 2009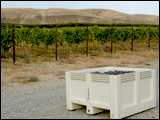 With less than 700 vineyard acres, the Red Mountain AVA in Washington's Yakima Valley may be a small region, but its red wines score big. Join Harvey Steiman as he introduces you to the region and its winemakers.
Posted: June 23, 2009
Blogs : Harvey Steiman At Large
Posted: June 1, 2009 By Harvey Steiman
With so many thousands of wines out there, it's surprising that linguistic confusions come up so rarely. I mean, how often do you look up from the wine-by-the-glass list and order a glass of "the Latour," expecting a white Burgundy from Maison Louis Latour, and end up with a beaker of Château Latour, the Bordeaux red? Hasn't happened to me.
News & Features : What We're Drinking Now
Gorman Syrah Red Mountain The Pixie 2006
Posted: May 27, 2009 By Thomas Matthews
Blogs : Harvey Steiman At Large
Posted: May 20, 2009 By Harvey Steiman
There's more to think about when deciding if you want to buy a wine than simply comparing the scores and prices. Whether you use five stars to rate wine, pick a number from 1 to 10 or employ Wine Spectator's 100-point scale, the numbers only tell you part of the story.
Blogs : Harvey Steiman At Large
Posted: May 18, 2009 By Harvey Steiman
There wasn't any steelhead (a salmon-like fish) on the menu at the Steelhead Diner, but the halibut was terrific. So were the Totten Inlet oysters and the razor clam chowder. And if that weren't enough Pacific Northwest gastronomy, the Wine Spectator Award of Excellence-winning wine list of abut 120 wines offered nothing but Washington and Oregon wines.