News & Features : What We're Drinking Now
Pursued By Bear Cabernet Sauvignon Columbia Valley 2006
Posted: April 1, 2010 By MaryAnn Worobiec
News & Features : Tasting Highlights
Outstanding Cabernet Sauvignon and Merlot from recent vintages
Posted: January 15, 2010 By Harvey Steiman

Two tasty shellfish recipes, plus 15 recommended white wines
Posted: December 18, 2009 By Laurie Woolever
News & Features : What We're Drinking Now
Columbia Cabernet Sauvignon Columbia Valley 2007
Posted: December 10, 2009 By MaryAnn Worobiec

Helpful hints to make the most of the meat, plus 15 recommended Cabernets and blends
Posted: December 8, 2009 By Laurie Woolever
Blogs : Harvey Steiman At Large
Andrew Will wines show what's special about the vintage
Posted: December 2, 2009 By Harvey Steiman
Although vintage variations are not as wide in Washington as they can be elsewhere, vintners like 2007 because the wines have impressive structure that carry the flavors. Chris Camarda of Andrew Will offers tastes and comments.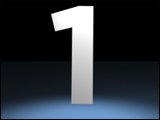 And here's Wine Spectator's Wine of the Year for 2009, presented by Harvey Steiman.
Posted: November 20, 2009
Blogs : Harvey Steiman At Large
Washington winemaker pioneered single-vineyard wines, Syrah
Posted: October 8, 2009 By Harvey Steiman
The first time I met David Lake he showed me a freshly made Syrah, the first Syrah made in Washington. An innovator, he had a clear idea of who he was and what was possible, and he stuck to it.

Pioneered Syrah and single-vineyard wines in the state
Posted: October 7, 2009 By Tim Fish
Blogs : Harvey Steiman At Large
New venture links up with Suncadia Resort
Posted: August 18, 2009 By Harvey Steiman
Former Domaine Serene winemaker Tony Rynders is consulting on Swiftwater Cellars, a new winery on the 6,400-acre Suncadia Resort 80 miles east of Washington. This might be the only American winery, and certainly the only one in Washington, in a resort. It is is in Cle Elum, near Roslyn, in the Cascade Range nowhere near any grapevines. That hasn't fazed dozens of wineries in the Seattle area. Some of Washington's best wines are made there from grapes grown even farther away. Swiftwater's will be coming from owner Don Watts' Zephyr Ridge Vineyard in Washington's Horse Heaven Hills, plus sources in Walla Walla and Willamette Valley.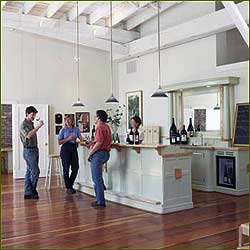 Posted: August 2, 2009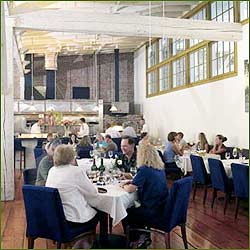 Posted: August 2, 2009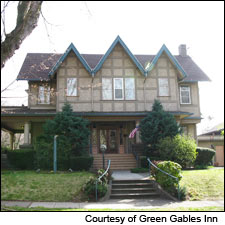 Posted: August 2, 2009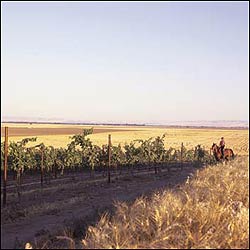 Vintners flock to eastern Washington's Walla Walla
Posted: August 2, 2009 By Bruce Schoenfeld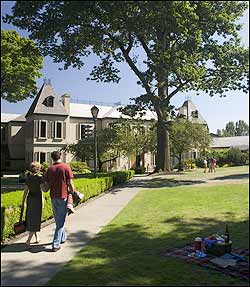 Dining & Travel : Seattle Wine Country
Posted: August 2, 2009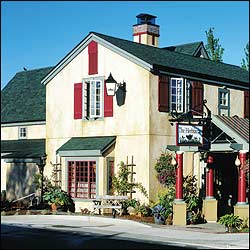 Dining & Travel : Seattle Wine Country
Posted: August 2, 2009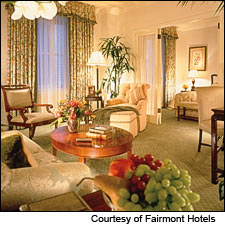 Dining & Travel : Seattle Wine Country
Posted: August 2, 2009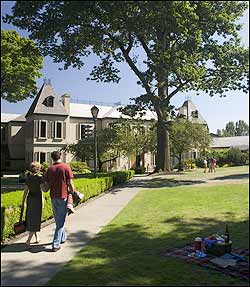 Dining & Travel : Seattle Wine Country
A diverse urban setting is home to some of Washington's best wineries
Posted: August 2, 2009
Posted: August 2, 2009
July 31, 2009 Issue : Tasting Reports
Look to this Pacific Northwest state for Cabernet and Syrah at reasonable prices
Posted: July 31, 2009 By Harvey Steiman