Blogs : James Laube's Wine Flights
Posted: September 19, 2006 By James Laube
Harvest is always full of surprises. No one year is quite like the next. The action in Napa and Sonoma is building momentum. Winemakers who haven't set foot in a church in years now talk about their daily prayers.
Blogs : James Suckling Uncorked
Posted: September 19, 2006 By James Suckling
The weather is not looking good for the harvest in Bordeaux. It's been raining on and off since I arrived here on Saturday, and it just started raining again as I sit here and write this blog this morning and begin to blind taste a range of 1996 and 1995 Bordeaux.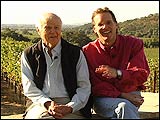 Napa Valley's Stag's Leap District, but John and Doug are patient. Picking is about to start for this top Napa Cabernet producer.
Posted: September 19, 2006
Blogs : James Laube's Wine Flights
Posted: September 15, 2006 By James Laube
I connected with a couple of famous, long-time Napa Valley winemakers recently, and their tales are worth passing along, though I'm withholding their identities because our discussions were casual and not part of an interview.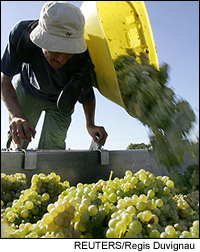 After a hot early summer and a cooler August, some regions show promise, others cause for concern
Posted: September 14, 2006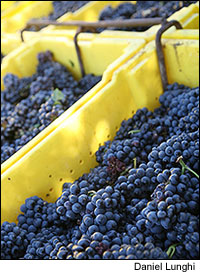 After a late season and a summer heat wave, quality for many varieties hinges on fall weather
Posted: September 8, 2006 By Daniel Sogg
Blogs : Stirring the Lees with James Molesworth
Posted: September 5, 2006 By James Molesworth
I know you're all bored of me talking about the Rhône all the time. So here's an update on the other French wine region I cover - the Loire. I thought you might be interested to read a few of the comments that I've received from vignerons over the last few days as they get ready for the 2006 harvest.
Blogs : James Laube's Wine Flights
Posted: September 5, 2006 By James Laube
In California, vintners are on the final approach to harvest, for what has been a very mixed and trying year. As my winegrower friend C.J. predicted in April , it has been an expensive year to farm, with an abundance of spring rain and a late, uneven grape set.
Vintners from Australia to South Africa evaluate the vintage
Posted: August 31, 2006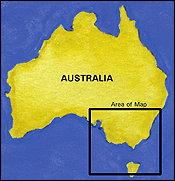 Shiraz looks promising across South Australia, while white varieties in many areas benefited from a cool summer
Posted: June 9, 2006 By Susan Gough Henly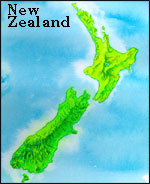 Winemakers from north to south harvested ripe fruit from a dry year
Posted: June 9, 2006 By Eric Arnold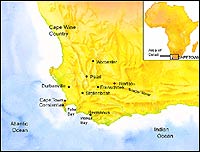 Warm, dry conditions made it a very good year for structured Cabernets and Syrahs
Posted: June 9, 2006 By James Molesworth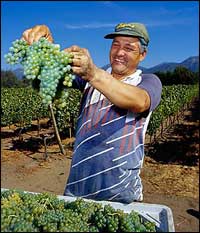 Winemakers are extremely optimistic about the new vintage
Posted: June 9, 2006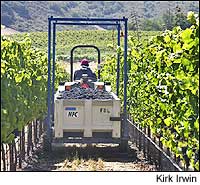 A preliminary look at quality in the wine regions of Europe and the United States
Posted: December 28, 2005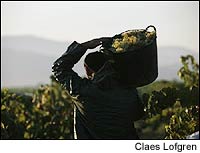 A preliminary look at quality in the wine regions of Europe and the United States
Posted: December 28, 2005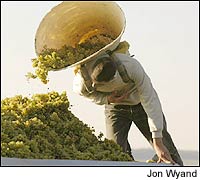 A preliminary look at quality in the wine regions of Europe and the United States
Posted: December 28, 2005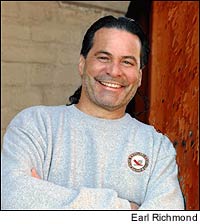 Winemakers share their impressions of the season
Posted: October 25, 2005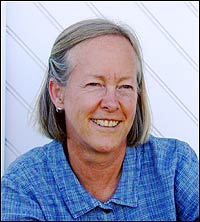 Winemakers share their impressions of the season
Posted: October 21, 2005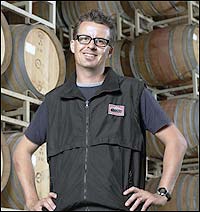 Winemakers share their impressions of the season
Posted: October 19, 2005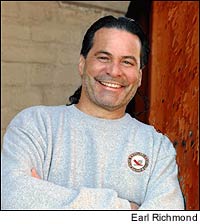 Winemakers share their impressions of the season
Posted: October 14, 2005