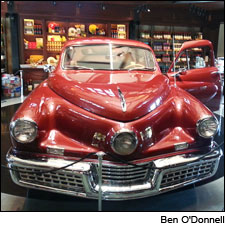 Blogs : Mixed Case: Opinion and Advice
A visit to California "destination" wineries proves it's possible show both good wines and good times
Posted: July 15, 2014 By Ben O'Donnell
"We don't allow the buses here" is a proud refrain at Long Island wineries these days. Not so long ago, Long Island wine travel was considered rowdy and unserious, just as Napa is tarred in some circles as overpriced and impersonal—both regions magnets for the much-scorned wine tourist. And yet: What fun those folks always seem to be having.
So when I visited California wine country in June, I decided to stop at a few places that unabashedly cater to "tourists." One was Sonoma's Francis Ford Coppola Winery, which boasts a swimming pool, bocce lanes, a restaurant and a movie memorabilia collection. It's not just about the wine, but is that the same as not caring about the wine?

News & Features : Sommelier Talk
The wine director at the Little Nell's restaurant revives a list that was Grand to begin with
Posted: July 9, 2014 By Esther Mobley
Posted: July 9, 2014

A bright Italian Friulano refreshes the palate for a flavorful summer delicacy
Posted: July 8, 2014 By Esther Mobley
Blogs : Exploring Wine with Tim Fish
There's a lot of hard work and devotion behind Grand Award-winning restaurants
Posted: July 2, 2014 By Tim Fish
Some of my favorite non-fiction books are restaurant wine lists. I can read them for hours. But have you ever been to a restaurant that seemed out of a key wine or two on the list? Sometimes you have to wonder if a wine list is more fiction than fact.
That's not a concern when it comes to restaurants with Grand Awards from Wine Spectator's Restaurant Wine List program. Each potential Grand Award winner is thoroughly vetted and goes through an onsite inspection. The goal is to discover and honor truly great wine programs, and nine times out of 10 that's exactly what we find.

Excellent wine lists honored in Wine Spectator's 2014 Restaurant Awards program
Posted: July 2, 2014 By Gillian Sciaretta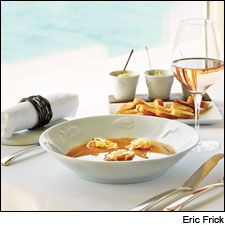 Posted: June 30, 2014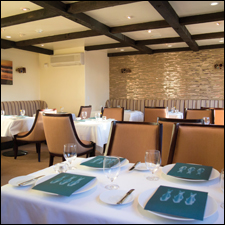 Posted: June 30, 2014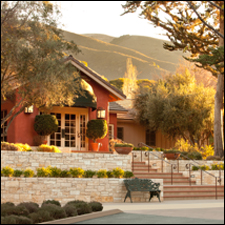 Posted: June 30, 2014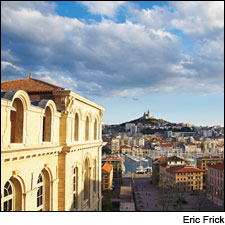 A road trip through some of Southern France's best vacation terroirs
Posted: June 30, 2014 By Robert Camuto
June 30, 2014 Issue : Features
Posted: June 30, 2014 By Jack Bettridge
Former jazz singer Elizabeth Huettinger now manages one of the country's top wine lists
Posted: June 30, 2014 By Lizzie Munro
June 30, 2014 Issue : Features
Chef Masaharu Morimoto, Morimoto, Philadelphia
Posted: June 30, 2014 By Catherine Sweet

The chef's perfect recipe, paired with 10 wines from California, Washington and New Mexico
Posted: June 27, 2014 By Laurie Woolever

From a vegetable-focused chef, a flavorful celebration of early summer
Posted: June 24, 2014 By Laurie Woolever

News & Features : Sommelier Talk
Former jazz singer now manages one of the country's top wine lists at Addison in San Diego
Posted: June 23, 2014 By Lizzie Munro
Posted: June 18, 2014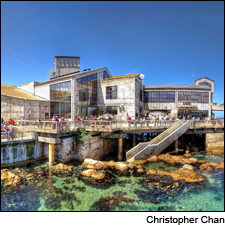 Posted: June 15, 2014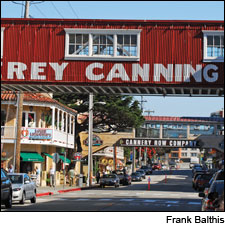 Beauty, adventure, great food and wine await
Posted: June 15, 2014 By Tim Fish
June 15, 2014 Issue : Features
Posted: June 15, 2014 By Jack Bettridge