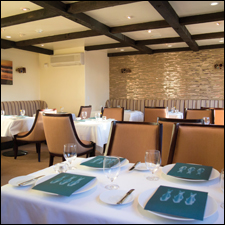 Posted: June 30, 2014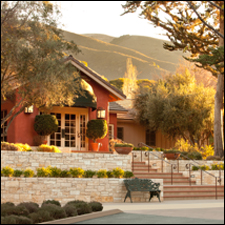 Posted: June 30, 2014
June 30, 2014 Issue : Alphabetical Listing
Posted: June 30, 2014
June 30, 2014 Issue : Retrospective/Vertical
Two turning-point vintages reveal the potential and the limits of Golden State Zins
Posted: June 30, 2014 By Tim Fish
June 30, 2014 Issue : Tasting Reports
The best wines of 2011 are structured, vibrant and flavorful
Posted: June 30, 2014 By Tim Fish

News & Features : Tasting Highlights
New reviews of approachable Pinots from across the Golden State
Posted: June 23, 2014 By Augustus Weed
Blogs : James Laube's Wine Flights
There's no scientific method to predicting how a wine will age
Posted: June 19, 2014 By James Laube
The Educated Guess cuvée gets its name from the many best-guess scenarios that arise during the winemaking process, from when to pick the grapes to how long to age the wine in barrel, the bottom line being that there's no scientific formula for delivering the best wine that the owners of Roots Run Deep winery can. They use their knowledge, intuition and experience to make the best decisions for their wine, allowing too that at the end of the day it's still merely an educated guess.
Blogs : Exploring Wine with Tim Fish
Early signs of veraison point to an unusual start for crush in 2014
Posted: June 18, 2014 By Tim Fish
Take your vacation soon, California winemakers. Early signs of veraison are already upon us. Veraison—when grapes begin ripening, turn softer and change color—rarely starts this early. It usually doesn't get going until the Fourth of July.
Veraison is significant for many reasons, but it's a big indicator of when harvest could begin: about six weeks later is the general rule. A lot depends on the region, grape variety, how a vineyard is farmed and, of course, the weather, but it boggles the mind that harvest could begin before Aug. 1, and not just for sparkling wine.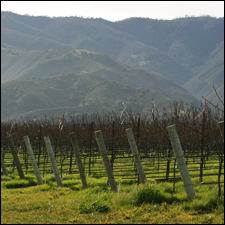 Blogs : James Laube's Wine Flights
After tasting more than 400 California Pinot Noirs from the 2012 vintage, a profile takes shape
Posted: June 16, 2014 By James Laube
The 2011 and 2012 Pinot Noir harvests in California could hardly have been more different. In 2012, the weather was ideal from start to finish, but that's only part of the story. Despite superior weather, the wines are not head-and-shoulders above 2011, and the reason has much to do with yields.

News & Features : Tasting Highlights
New reviews from the 2012 vintage on the Sonoma Coast
Posted: June 16, 2014 By Augustus Weed
Posted: June 15, 2014 By James Laube
June 15, 2014 Issue : Features
Posted: June 15, 2014 By MaryAnn Worobiec
Posted: June 15, 2014 By Harvey Steiman
Posted: June 15, 2014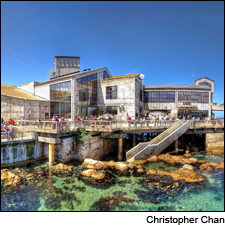 Posted: June 15, 2014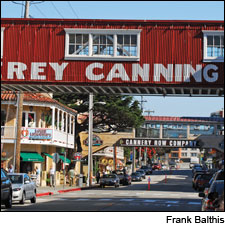 Beauty, adventure, great food and wine await
Posted: June 15, 2014 By Tim Fish
June 15, 2014 Issue : Features
Beauty, adventure, great food and wine await
Posted: June 15, 2014 By Tim Fish
June 15, 2014 Issue : Features
Posted: June 15, 2014 By James Laube
June 15, 2014 Issue : Features
California rising star Helen Keplinger has pursued this finicky grape from Spain to the Sierra Foothills
Posted: June 15, 2014 By James Laube
Posted: June 13, 2014