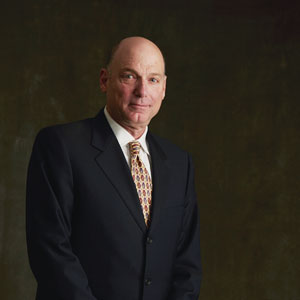 News & Features : Drinking Out Loud
Posted: March 3, 2015 By Matt Kramer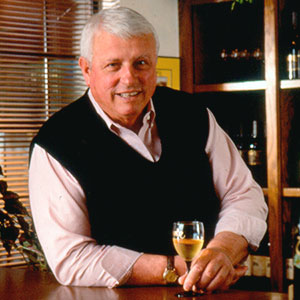 The businessman became a Sonoma grapegrower and helped put Merlot on the California map
Posted: March 2, 2015 By Augustus Weed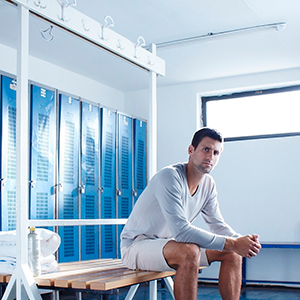 Plus, Roederer Estate vineyard workers win $163,000 wage settlement from contractor, $200,000 worth of Chardonnay down the drain in Australia, retired wine barrels become skateboards, and more
Posted: February 26, 2015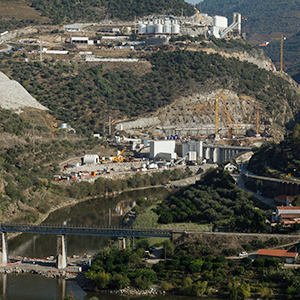 Environmentalists call the Tua River Dam a scar on the Douro Valley; winemakers aren't sure yet
Posted: February 26, 2015 By Luis Antunes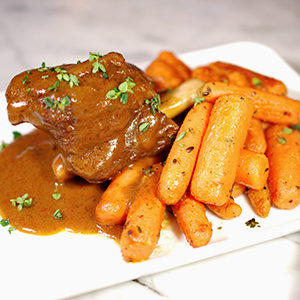 This warming winter meal stands up to a bold red such as Malbec
Posted: February 25, 2015 By Nicole Ruiz Hudson
A powerful agency claims Alibaba's sites offer counterfeit goods, but then retracts the report
Posted: February 24, 2015 By Suzanne Mustacich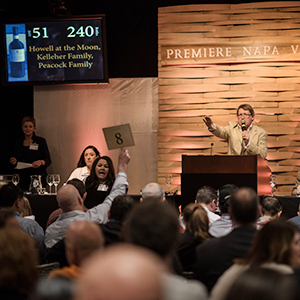 Napa Valley Vintners' barrel tasting and auction sees strong demand for 2013 Cabernets
Posted: February 23, 2015 By James Laube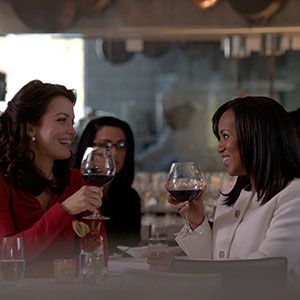 Plus, a tornado strikes a Hunter Valley vineyard, Nicolas Joly withdraws from the Loire trade organization, and Jackson Family buys Captûre Wines
Posted: February 19, 2015
Also, researchers find wine poses less of a cirrhosis risk than beer or spirits
Posted: February 19, 2015 By Esther Mobley, Douglas De Jesus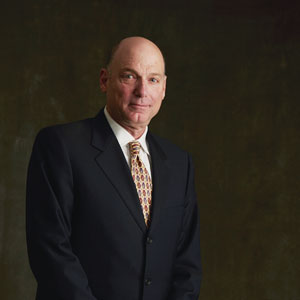 News & Features : Drinking Out Loud
What's the difference and why does it matter?
Posted: February 17, 2015 By Matt Kramer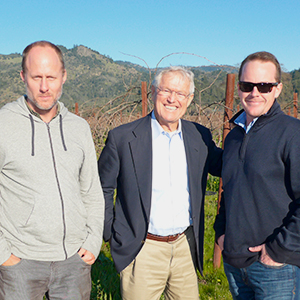 Plus, a new AVA in Oregon stirs controversy over a related new TTB ruling, and Sonoma State's Wine Business Institute adds a new chair
Posted: February 12, 2015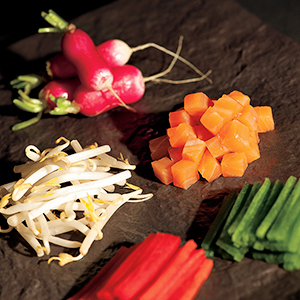 Seafood recipes from the French chef's new nutrition-driven cookbook
Posted: February 10, 2015 By Esther Mobley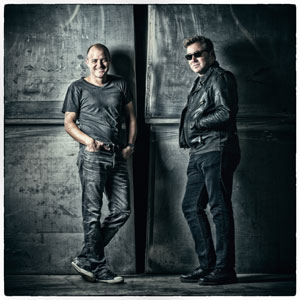 Investors buy 70 percent share; Greg Brewer says Sta. Rita Hills Pinot Noir and Chardonnay star won't change
Posted: February 6, 2015 By James Laube
Studies find ellagic acid might help with fatty liver disease, improving metabolic health in overweight people
Posted: February 6, 2015 By Esther Mobley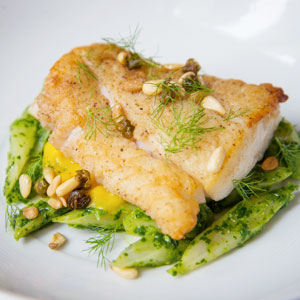 The Red Cat chef shares citrus salad and pan-seared fish recipes, with rich white wines to match
Posted: February 6, 2015 By Esther Mobley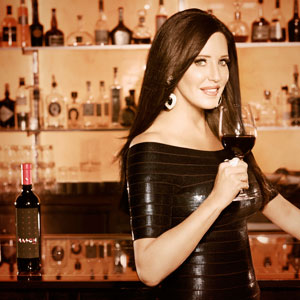 Plus, Strange Inheritance spotlights an Oregon winery bequeathed to an 8-year-old, wine crimes in Bordeaux, tough times for New Zealand vintners, and a 500-year-old wine gets a new barrel
Posted: February 5, 2015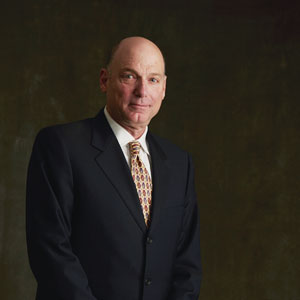 News & Features : Drinking Out Loud
What really moves you to reach for your wallet?
Posted: February 3, 2015 By Matt Kramer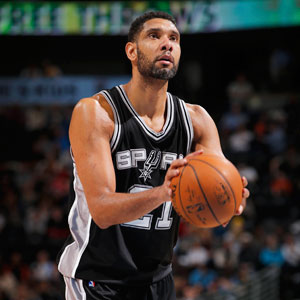 NBA star alleges he was misled on winery fund and other investments; Banks denies all claims
Posted: February 2, 2015 By Mitch Frank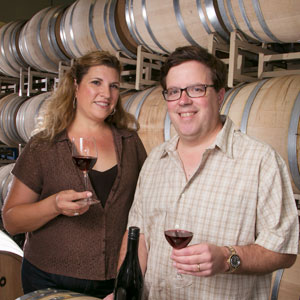 Adam Lee will continue as winemaker; Jackson Family Wines sees potential in single-vineyard Pinot Noir
Posted: January 29, 2015 By Tim Fish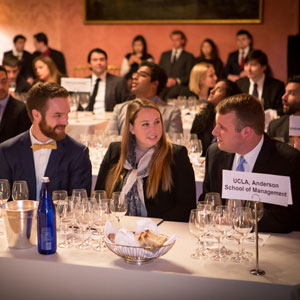 Plus, an overproduction conviction in Bordeaux, Sonoma rejects Guy Fieri's winery, a wine embezzler goes to jail, and more
Posted: January 29, 2015