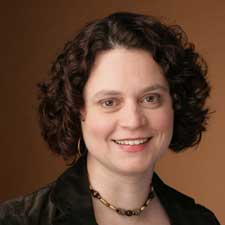 Senior Editor; Managing Editor, WineSpectator.com
I joined WineSpectator.com in 1998 as news editor, and from 1999 through early 2006, was responsible for our global coverage of breaking news for both the magazine and the website. Now I oversee the editorial content for WineSpectator.com and our apps for iPhone, iPad and iPodTouch.
In addition, I continue to write for the magazine and website, covering topics related to sustainability in the wine industry, from farming methods to energy-efficient wineries to new types of lighter packaging.
Recent blog posts by Dana Nigro