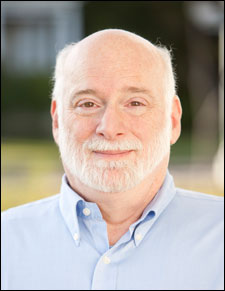 Editor at Large, San Francisco
Tasting Beat: Australia, Oregon, Washington
I have been with Wine Spectator since 1983, first as managing editor, then as executive editor and now as editor at large. My tasting beats include Australia, Oregon and Washington, and I am one of the principal writers on food, restaurants and travel.
I have been writing about wine and food since 1973, when I began on the food beat at the Miami Herald. I was then food-and-wine editor of the San Francisco Examiner from 1977 to 1983.
I have also written books and hosted radio shows. My most recent book, Wine Spectator's Essentials of Wine, a guide to the basics, was published by Wine Spectator Press in 2000. On radio, I was once a jazz disc jockey, but from 1982 to 1993, I was host of the popular In the Kitchen With Harvey talk show on KCBS and later on KNBR in San Francisco. A book of recipes from that program, Harvey Steiman's California Kitchen, was published in 1990. Two earlier cookbooks I wrote are Great Recipes From San Francisco (1979) and, with Ken Hom, Chinese Technique (1981).
I live in San Francisco with my wife, Carol, where we frequent the opera, the symphony and the occasional jazz club. We also travel avidly and, from April to October, live and die with the San Francisco Giants baseball team.
Recent blog posts by Harvey Steiman