alison napjus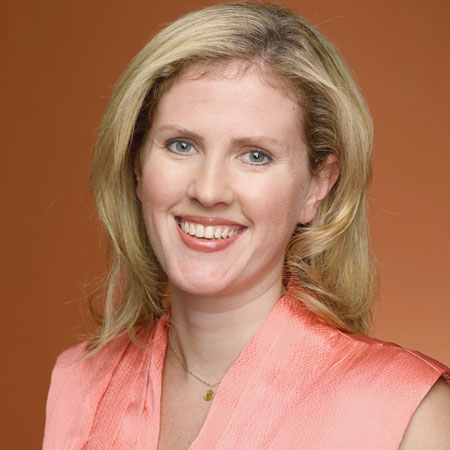 Senior Editor and Senior Tasting Coordinator, New York
Tasting Beat: Alsace, Beaujolais, Champagne, Italy
Alison Napjus, who has worked in Wine Spectator's New York office since 2000, is currently Wine Spectator's lead taster of wines from France's Champagne, Alsace and Beaujolais regions; she also tastes wines from regions throughout Italy. She has written numerous tasting reports and feature stories for Wine Spectator and WineSpectator.com. She was promoted to senior editor in December 2012.
As senior tasting coordinator in Wine Spectator's New York office, Napjus is responsible for training new staff members and overseeing the cellars and blind tastings.
Upon graduating from Cornell University's School of Hotel Administration, Alison moved to New York City to take a position as a manager at Tribeca Grill restaurant before beginning her career at Wine Spectator.
Recent WineSpectator.com Articles
Recent Magazine Articles
Recent Blog Postings
See complete author index for Alison Napjus