May 31, 2015 Issue : Savvy Shopper
Posted: May 31, 2015 By Bruce Sanderson
April 30, 2015 Issue : Tasting Reports
The 2010 Barolos crown the current releases from Piedmont, where quality continues its ascent
Posted: April 30, 2015 By Bruce Sanderson
April 30, 2015 Issue : Columns
Posted: April 30, 2015 By Bruce Sanderson
Blogs : Bruce Sanderson Decanted
Making sense of Italy's annual wine-trade fair through the chaos
Posted: April 16, 2015 By Bruce Sanderson
The 2015 edition of Vinitaly was particularly successful for Wine Spectator. Italy's 49th annual national wine fair, which often feels more like a party, witnessed about 150,000 visitors from 140 countries over the four days of exhibits and seminars.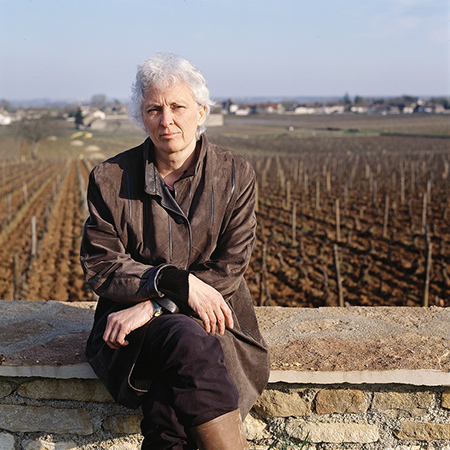 Manager of iconic white wine estate Domaine Leflaive achieved Chardonnay greatness, advocated for biodynamics
Posted: April 7, 2015 By Bruce Sanderson
March 31, 2015 Issue : Savvy Shopper
Posted: March 31, 2015 By Bruce Sanderson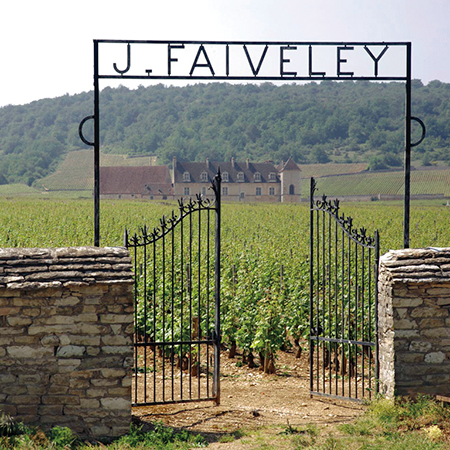 News & Features : Tasting Highlights
New reviews of Pinot Noirs from France
Posted: March 27, 2015 By Bruce Sanderson
American négociant buys some parcels and acquires leases of others
Posted: March 18, 2015 By Bruce Sanderson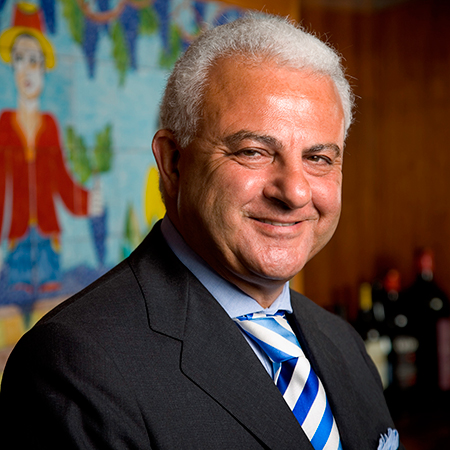 Blogs : Bruce Sanderson Decanted
The founder of the national wine importer and distributor introduced Italian wines to American wine lovers
Posted: March 10, 2015 By Bruce Sanderson
Leonardo LoCascio, the nattily dressed chairman of Winebow Group, has decided to hang up his corkscrew, retiring from the company he founded in 1980. Over the past 35 years, LoCascio introduced generations of American wine lovers to the flavors of Italian wine, discovering dozens of producers over the course of his career.
Owner of famed Giacomo Conterno winery buys nearly 22 acres next to Cascina Francia
Posted: March 5, 2015 By Bruce Sanderson