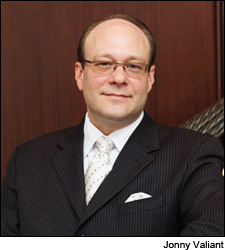 Posted: July 1, 2013 By Ben O'Donnell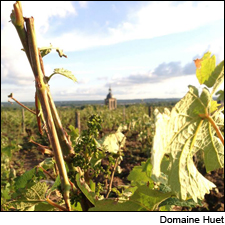 Vouvray is reeling from a historically brutal storm; Chinon and Cahors hit as well
Posted: June 27, 2013 By Ben O'Donnell
Blogs : Mixed Case: Opinion and Advice
The state's law against chaptalization is antiquated, useless and an insult to the growing diversity of the state's terroirs
Posted: June 20, 2013 By Ben O'Donnell
"We have chaptalized. We have done in it California, on rare occasions, but we have, and we've done it in wines from Oregon, again on fairly rare occasions." That's probably not something you'd expect to hear from any veteran winemaker, much less Adam Lee, co-owner of Siduri and Novy Family, whose current releases total 37 single-vineyard and appellation bottlings, from the Sta. Rita Hills in California's Central Coast up to the Chehalem Mountains, in Oregon's Willamette Valley. After all, in California, chaptalization—the addition of sugar during fermentation—has long been illegal.
It's time to change that.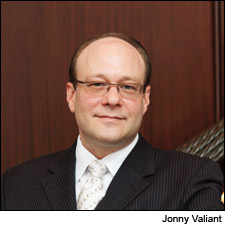 News & Features : Sommelier Talk
Del Frisco's wine director David O'Day oversees 31 award-winning wine lists
Posted: June 12, 2013 By Ben O'Donnell
New rule allows Serving Facts labels on alcohol, but some winemakers worry it won't be voluntary forever
Posted: June 6, 2013 By Ben O'Donnell
Posted: May 31, 2013 By Ben O'Donnell
Blogs : Mixed Case: Opinion and Advice
The challenges of the Millennial winemaker play out in sharp relief in this most traditional region
Posted: May 21, 2013 By Ben O'Donnell
The wine biz has spent several years now wringing its hands over What to Do About Millennials. Not so long ago, it was a received truth of this big, problematic, new generation of wine drinkers that they dismissed Bordeaux as an old man's game. But stop in at any Bordeaux walk-around tasting and it's immediately obvious that both sides of that formulation are wrongheaded today: More and more, what young Americans drink, young Frenchmen (and women) made. I asked a few of these young Bordelais what it's like trying to fit 2,000 years of tradition into our modern wine climate.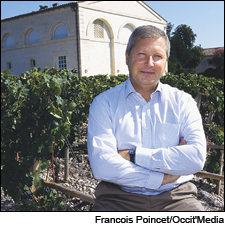 Most châteaus lowered prices, but consumers don't think the wines are worth the investment
Posted: May 21, 2013 By Ben O'Donnell, Suzanne Mustacich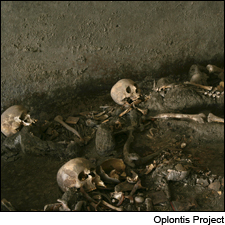 News & Features : Wine in History
When not making Santa Lucia Highlands Pinot at Wrath, archaeologist Michael Thomas leads a team that discovered a wine "négociant" outside Pompeii
Posted: May 6, 2013 By Ben O'Donnell
Posted: April 30, 2013 By Ben O'Donnell