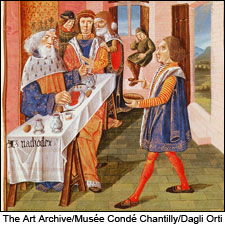 News & Features : Wine in History
At the 13th century "Battle of the Wines," wine tasting and trash talking went hand in hand
Posted: May 31, 2011 By Ben O'Donnell
Posted: April 30, 2011 By Ben O'Donnell, Robert Taylor
Posted: April 30, 2011 By Ben O'Donnell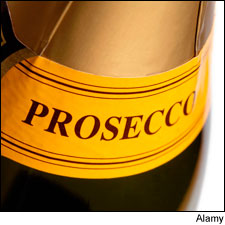 Led by Prosecco, Italian bubbly consumption has skyrocketed in the U.S. in just a few years. Is it the new face of sparkling wine or a passing fad?
Posted: April 4, 2011 By Ben O'Donnell
Posted: March 31, 2011 By Stephanie Cain, Ben O'Donnell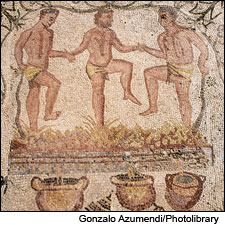 News & Features : Wine in History
If you were a god, emperor or one of ancient Rome's nouveau riche, you'd be drinking Falernian—or maybe a fake
Posted: March 29, 2011 By Ben O'Donnell
A study suggests we could be breeding better wine grapes—and points to dire possibilities if we don't
Posted: March 22, 2011 By Ben O'Donnell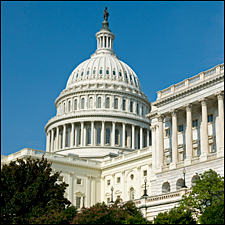 House Resolution 1161 picks up where last year's 5034 left off; can shipping opponents attract more votes this time?
Posted: March 18, 2011 By Robert Taylor, Ben O'Donnell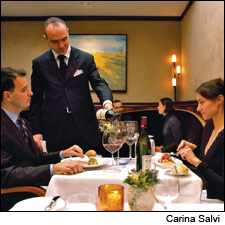 Virginia and Maryland debate whether to overturn bans on restaurant BYO; a Wine Spectator survey finds laws around the country remain a confusing tangle
Posted: February 17, 2011 By Ben O'Donnell, Robert Taylor
Sources estimate 80 percent of ice wine on sale may be fake, a sign of the dangers in a young but lucrative wine market
Posted: February 3, 2011 By Ben O'Donnell