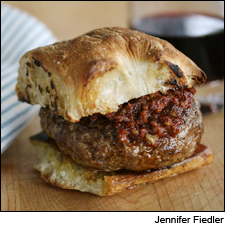 A California red sings alongside a topping made from pantry staples
Posted: February 12, 2013 By Jennifer Fiedler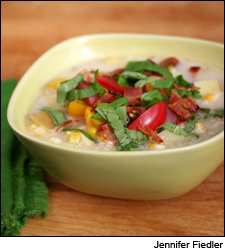 Bright flavor and a rich body pair well with Rioja
Posted: February 11, 2013 By Jennifer Fiedler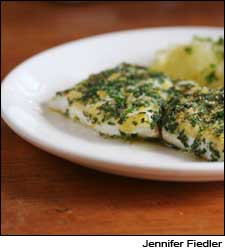 A simple winter supper that pairs well with a tangy white
Posted: February 4, 2013 By Jennifer Fiedler
Blogs : Mixed Case: Opinion and Advice
Let's put an end to these tall tales
Posted: January 31, 2013 By Jennifer Fiedler
Of all the health-related questions that end up in the Wine Spectator electronic mailbag, some get asked with a you-can-set-your-watch-by-it type of regularity. We've answered them before, and we'll answer them again, but I thought I'd address these topics here with the help of Dr. Andrew Waterhouse, professor of enology at the University of California at Davis, to weigh in on the three most enduring topics.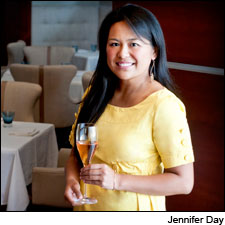 News & Features : Sommelier Talk
June Rodil has strong opinions about matching spirits to food
Posted: January 29, 2013 By Jennifer Fiedler
Blogs : Mixed Case: Opinion and Advice
No, really, how much? (Because there are a lot of things to memorize!)
Posted: January 17, 2013 By Jennifer Fiedler
What's the best way to get a rudimentary understanding of Burgundy as a wine region? Jennifer Fiedler talks to Burgundy expert David Gordon about learning the ins and outs of Burgundy, from villages to vintages.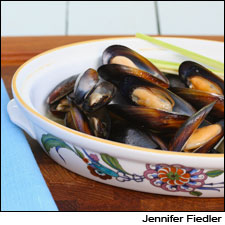 A simple tweak turns a bistro classic into a perfect match
Posted: January 15, 2013 By Jennifer Fiedler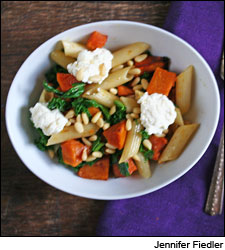 Pancetta, ricotta and kabocha squash make a perfect combination for a winter night
Posted: January 7, 2013 By Jennifer Fiedler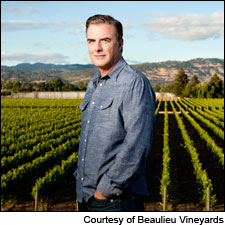 Actor Chris Noth discusses drinking scenes on The Good Wife, proper grilling techniques, New York restaurants and his nightclub's wine list
Posted: January 4, 2013 By Jennifer Fiedler
Dec. 31, 2012 - Jan. 15, 2013 Issue : People
Actor and nightclub owner Chris Noth picks his favorite spot in New York
Posted: December 31, 2012 By Jennifer Fiedler