Dec. 31, 2014 Issue : Features
Posted: December 31, 2014 By Robert Taylor
Dec. 31, 2014 Issue : Features
Posted: December 31, 2014 By Robert Taylor
Posted: December 15, 2014 By Robert Taylor, Esther Mobley
Auctioneer Joshua Krummenoehl agrees to more than $500,000 in restitution
Posted: November 19, 2014 By Robert Taylor
Posted: November 15, 2014 By Robert Taylor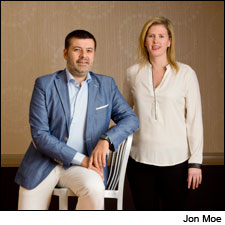 News & Features : News & Features
Owner Raffaele Boscaini pours four vintages spanning 30 years
Posted: October 21, 2014 By Robert Taylor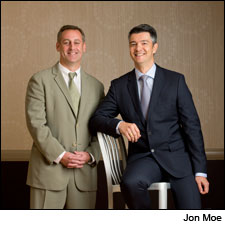 News & Features : News & Features
Philippe Guigal pours six of the family's most prestigious wines
Posted: October 20, 2014 By Robert Taylor
Posted: October 15, 2014 By Robert Taylor
Posted: October 15, 2014 By Robert Taylor, MaryAnn Worobiec
Blogs : Mixed Case: Opinion and Advice
New York is cracking down on illegal direct shipping. Why are retailers and wine lovers outraged over enforcement rather than lobbying to legalize it?
Posted: October 9, 2014 By Robert Taylor
The New York State Liquor Authority (NYSLA) has been making waves in the wine industry, ramping up enforcement on a range of fair-business guidelines intended to even the playing field among large and small retailers and distributors. Most of the $3 million-plus in fines levied over the past three years have resulted from illegal transactions between wholesalers and retailers, having little effect on consumers, but one recent NYSLA filing has wine lovers up in arms: 16 charges of improper conduct for Albany-based retailer Empire Wine for shipping wine to consumers in other states.