Jan. 31 - Feb. 28, 2015 Issue : Features
Posted: February 28, 2015 By Mitch Frank
Jan. 31 - Feb. 28, 2015 Issue : People
The Marciano brothers built guess into a global style icon. They hope to do the same for a wine store
Posted: February 28, 2015 By Mitch Frank
Blogs : Mixed Case: Opinion and Advice
Craft beer's success has wineries worried about losing young customers; they're actually gaining potential customers with better palates
Posted: February 27, 2015 By Mitch Frank
Some wine-industry folks are worried that younger consumers are just as open-minded about what they drink. At a Feb. 6 presentation in Napa for the Wine Market Council, longtime analyst John Gillespie shared data illustrating that high-frequency wine drinkers—particularly younger drinkers—increasingly enjoy beer and spirits too.
The younger you are, the more likely you're enjoying beer as well as wine. The survey found that 95 percent of Millennials, 94 percent of Gen Xers and 78 percent of Baby Boomers drink beer at least once per week. The fear is that wine is losing a generation, particularly twenty-something men, to craft beer.
Blogs : Mixed Case: Opinion and Advice
What the sale of Siduri says about the state of California wine
Posted: February 5, 2015 By Mitch Frank
Last week, Adam and Dianna Lee signed a deal selling Siduri, which produces 20,000 cases of California Pinot Noir a year, and Novy, a 5,000-case brand, to Jackson Family Wines—which owns more than two dozen wineries. Neither side will talk price, but based on other recent deals, we're talking tens of millions of dollars.
Some days, it feels like there are no small wineries left in California. Of course that's not true, but I'm often editing news of a larger wine company swallowing a smaller one.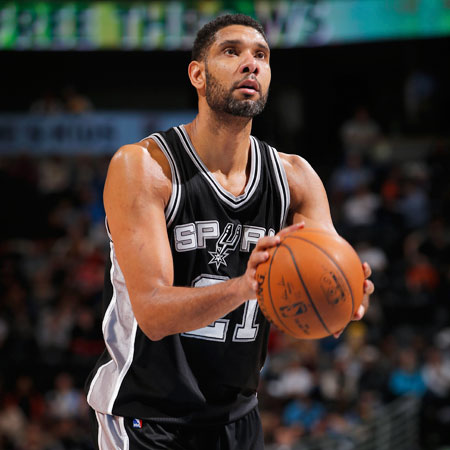 NBA star alleges he was misled on winery fund and other investments; Banks denies all claims
Posted: February 2, 2015 By Mitch Frank
Dec. 31, 2014 Issue : Features
Posted: December 31, 2014 By Mitch Frank
Dec. 31, 2014 Issue : Features
Thousands come to Times Square for three days of friendship, education and wine
Posted: December 31, 2014 By Mitch Frank
Charles Banks traded a career in finance for the people and places of the wine business
Posted: December 15, 2014 By Mitch Frank
Johannes Hasselbach has found a passion for wine at the helm of his family's German estate
Posted: November 15, 2014 By Mitch Frank
Blogs : Mixed Case: Opinion and Advice
Paso Robles now has 11 new appellations. Most consumers won't care, but that doesn't make them meaningless
Posted: November 13, 2014 By Mitch Frank
OK, wine geeks: Pop quiz time. Tell me the difference between a wine made in Adelaida and one made in Estrella. What do you mean you have no idea where those places are? They're two of California's newest wine appellations.
Here's another question: Are appellations a way of defining terroir, or are they a marketing tool?