Blogs : Exploring Wine with Tim Fish
What wines will you drink when Hanukkah and Thanksgiving share the same day?
Posted: November 20, 2013 By Tim Fish
My family has been celebrating Thanksgiving and Hanukkah side-by-side for decades. My wife's Jewish family gathers every year in Southern California and we all celebrate Hanukkah on the day after. (Even if it's technically weeks away.) We eat leftovers and there's usually a brisket, too.
And wine of course. If you think selecting a wine to go along with the turkey dinner spread is tough, just trying adding a brisket to the dilemma. It's impossible of course, so I usually open a little of everything and let everyone pick what they want for both events.
For Thanksgiving I look for lighter- to -medium-body reds like Pinot Noir (or Burgundy), Beaujolais or a red blend that's not too tannic, plus a floral white like Riesling, a delicate Chablis or (even better) a fruit-forward rosé. Here are 10 of my recommendations.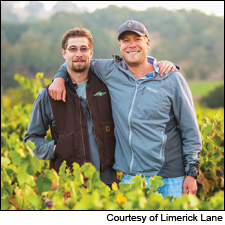 News & Features : Tasting Highlights
New reviews of 2011 Zinfandels from Sonoma's Russian River and Dry Creek
Posted: November 18, 2013 By Tim Fish
Blogs : Exploring Wine with Tim Fish
Many wines are outstanding, but a truly 100-point wine is rare
Posted: November 13, 2013 By Tim Fish
I've tasted a lot of great wines over the years but I'm not sure I've ever tasted a perfect one. Perfection, as I see it, is a tricky business. It's like fog: You know it's there, but just try catching it.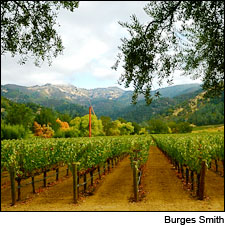 A wave of recent deals show investors see opportunities in wine, while owners see an exit strategy
Posted: November 12, 2013 By Tim Fish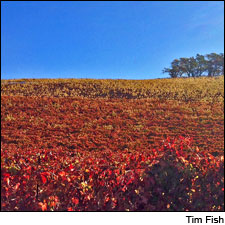 Blogs : Exploring Wine with Tim Fish
Put away those frivolous wines of summer and drink something fit for autumn
Posted: November 6, 2013 By Tim Fish
Fall arrived in Sonoma County on Monday, or at least it finally felt like it, finally. It was something in the air, that hard to define mix of fleeting sunlight, long shadows and leaves in the breeze. Autumn comes late in Northern California and lingers only until the first serious storm blows in from the Pacific.
I'm in the mood for different wines when the weather changes. The flavors are generally richer, deeper and more multifaceted, so I look for a wine that's similar. A zesty red Rhône blend is often perfect, likewise Syrah and Zinfandel, plus red blends from Italy and Spain. Here are a few affordable picks for the fall.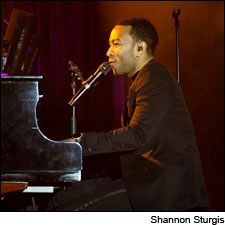 News & Features : News & Features
Blending tradition with a youthful verve, the New York Wine Experience ends with a bang
Posted: October 30, 2013 By Tim Fish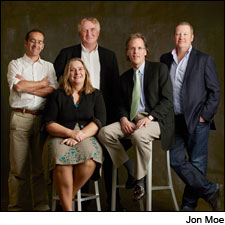 News & Features : News & Features
A showcase of the global cream of the crop with an accent on Rhône varieties
Posted: October 29, 2013 By Tim Fish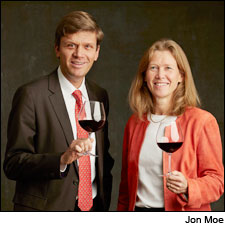 News & Features : News & Features
Maison Joseph Drouhin shows the staying power of grand cru Burgundy—and family-run companies
Posted: October 29, 2013 By Tim Fish
Blogs : Exploring Wine with Tim Fish
Good quality comes at a fair price if you shop wisely
Posted: October 23, 2013 By Tim Fish
Snidely debating what wine is "in" and what wine is "out" is a favorite pastime of industry insiders. First, Merlot was in, and then it was out. In and out, in and out-you get whiplash after a while. How much of that trickles down to consumers is hard to say. I'm not sure they care.
The 2010 vintage in California certainly didn't show Merlot at its best, and it's too early to call the 2011s, which are just being released. For my annual Merlot report, I tasted more than 180 wines, and I offer my take in the Nov. 30 issue. Despite the challenges of recent vintages, there is a solid selection of California Merlots on the market that sell for $20 or less. These are wines that can compete with values from Argentina, Portugal and Washington state.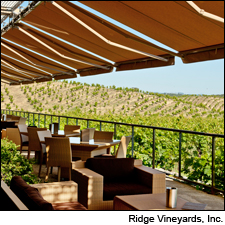 News & Features : Tasting Highlights
New reviews from the challenging 2011 vintage
Posted: October 21, 2013 By Tim Fish