Posted: April 30, 2015 By Tim Fish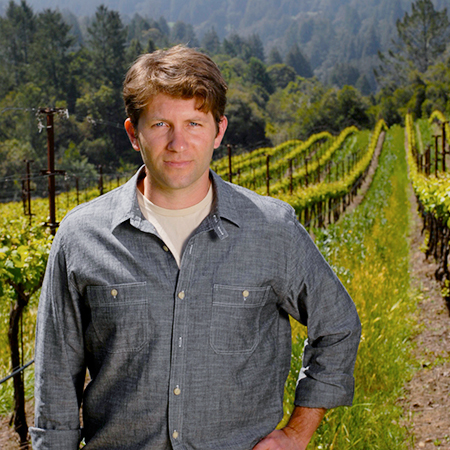 Blogs : Exploring Wine with Tim Fish
With his labels Le P'tit Paysan and La Marea, Ian Brand is blazing his own trail on California's Central Coast
Posted: April 15, 2015 By Tim Fish
Anyone can make Cabernet Sauvignon in Napa Valley. All it takes is a boatload of cash. The real challenge is found on the winemaking outskirts, exploring underappreciated regions and grape varieties. That's how winemaker Ian Brand looks at it, anyway.
After 25 years, vintner sells his 35-acre estate but retains brand and will look for a new home for his winery
Posted: April 10, 2015 By Tim Fish
Blogs : Exploring Wine with Tim Fish
The 2012 vintage is loaded with plump, rich wines
Posted: April 1, 2015 By Tim Fish
The market overflowed with California Rhône reds in recent years, so it's easy to take the wines for granted. That's unfortunate, because there are loads of superb wines from 2012. Here are 5 of my top value picks for Syrah, Grenache and more.
March 31, 2015 Issue : Tasting Reports
Posted: March 31, 2015 By Tim Fish, MaryAnn Worobiec
Wine giant adds producers of sparkling wine, Pinot Noir and Chardonnay to its portfolio
Posted: March 24, 2015 By Tim Fish
Blogs : Exploring Wine with Tim Fish
Value wines abound, no matter what price point you consider to be a "value"
Posted: March 18, 2015 By Tim Fish
Wine Spectator is always a rich source for value wines. Check out our many resources for hunting that inexpensive bottle you've been thirsting for,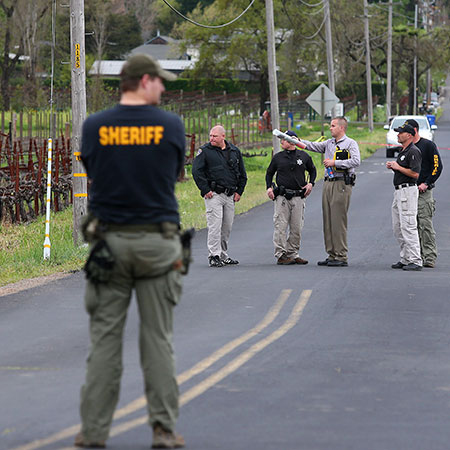 Bitter business dispute allegedly turned violent in Yountville vineyard
Posted: March 17, 2015 By Tim Fish
Blogs : Exploring Wine with Tim Fish
A snapshot of the vintage as the annual report approaches
Posted: March 4, 2015 By Tim Fish
My expectations for the 2012 California Zinfandels were high from the beginning. Winemakers were giddy, even beyond the typical "best vintage ever" BS you hear after harvest every year. The question is how have those early reactions played out? Therein lies my story.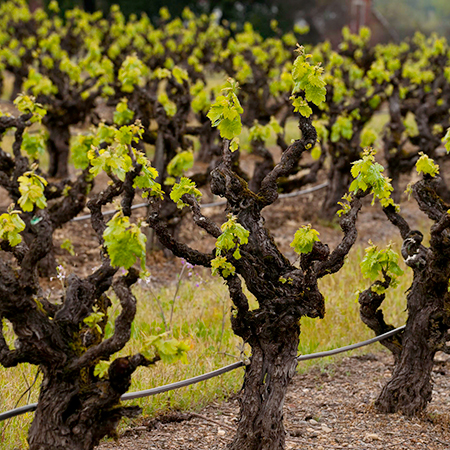 News & Features : Tasting Highlights
New Reviews of 2012 reds from Sonoma County
Posted: March 2, 2015 By Tim Fish