Posted: April 30, 2014 By Tim Fish, Aaron Romano
April 30, 2014 Issue : Features
Posted: April 30, 2014 By James Laube, Tim Fish
Posted: March 31, 2014 By Tim Fish, Mitch Frank
Brian Loring does things his way and makes the wines he loves to drink
Posted: March 31, 2014 By Tim Fish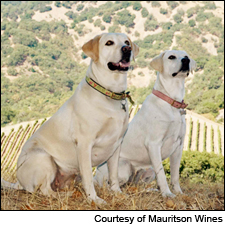 News & Features : Tasting Highlights
New reviews of top red wines from the 2010, 2011 and 2012 vintages
Posted: March 24, 2014 By Tim Fish
Blogs : Exploring Wine with Tim Fish
It's déjà vu all over again as the wines of the Golden State are once again the whipping boy
Posted: March 19, 2014 By Tim Fish
Here we go again. Every 10 or 20 years, the "Old World Wine Intelligentsia" tries to convince us that California wines are lousy.
Surely we're not falling for this again, right? We're bigger people after all these years, more secure about the quality of the wines. There's no need for California to justify its place in the wine world.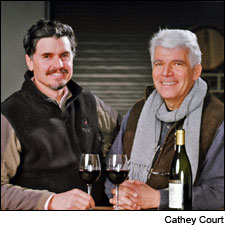 Blogs : Exploring Wine with Tim Fish
The low profile of Miraflores belies the high quality of its wines
Posted: March 12, 2014 By Tim Fish
Secluded high in the mountains of the Sierra Foothills, Miraflores Winery has gone quietly about the business of making great Zinfandel for a decade now.
Foothills wineries often have trouble getting the attention they deserve in the California wine industry, and none are more deserving of a higher profile than Miraflores. Of the nine Zinfandels I've reviewed, seven received outstanding ratings.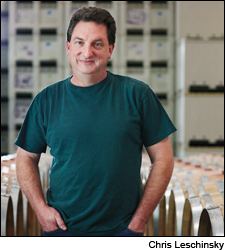 By staying true to his tastes, Loring has become one of the top Pinot producers in California
Posted: March 3, 2014 By Tim Fish
Feb. 28, 2014 Issue : Features
Posted: February 28, 2014 By Tim Fish
Feb. 28, 2014 Issue : Features
Pinot Pioneer Rollin Soles looks to the future at his own winery, Roco
Posted: February 28, 2014 By Tim Fish