Posted: April 30, 2015 By Tim Fish
Blogs : Exploring Wine with Tim Fish
The 2012 vintage is loaded with plump, rich wines
Posted: April 1, 2015 By Tim Fish
The market overflowed with California Rhône reds in recent years, so it's easy to take the wines for granted. That's unfortunate, because there are loads of superb wines from 2012. Here are 5 of my top value picks for Syrah, Grenache and more.
March 31, 2015 Issue : Tasting Reports
Posted: March 31, 2015 By Tim Fish, MaryAnn Worobiec
Wine giant adds producers of sparkling wine, Pinot Noir and Chardonnay to its portfolio
Posted: March 24, 2015 By Tim Fish
Blogs : Exploring Wine with Tim Fish
Value wines abound, no matter what price point you consider to be a "value"
Posted: March 18, 2015 By Tim Fish
Wine Spectator is always a rich source for value wines. Check out our many resources for hunting that inexpensive bottle you've been thirsting for,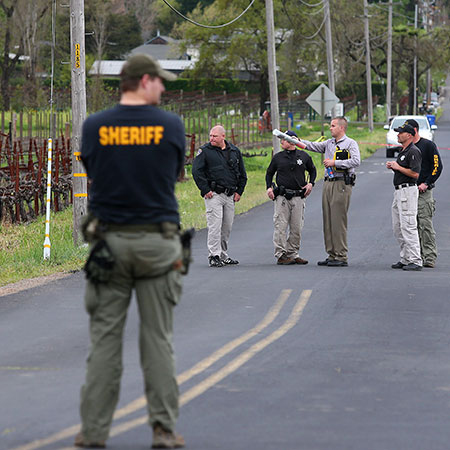 Bitter business dispute allegedly turned violent in Yountville vineyard
Posted: March 17, 2015 By Tim Fish
Blogs : Exploring Wine with Tim Fish
A snapshot of the vintage as the annual report approaches
Posted: March 4, 2015 By Tim Fish
My expectations for the 2012 California Zinfandels were high from the beginning. Winemakers were giddy, even beyond the typical "best vintage ever" BS you hear after harvest every year. The question is how have those early reactions played out? Therein lies my story.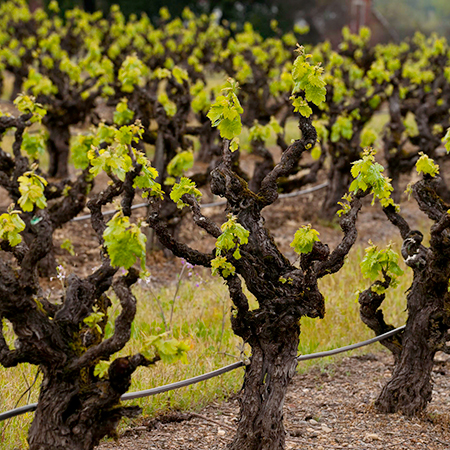 News & Features : Tasting Highlights
New Reviews of 2012 reds from Sonoma County
Posted: March 2, 2015 By Tim Fish
Blogs : Exploring Wine with Tim Fish
No need to bite the bullet when values abound
Posted: February 25, 2015 By Tim Fish
Yes, friends, it's tax time. Those of you expecting a refund have no doubt already filed and perhaps have received a check by now, and the rest of us, quite candidly, hate your stinking guts.
With all the hardworking Americans writing big fat checks to the government, there may not be a lot of cash left for the necessities … you know, like wine. Not to worry. I've put together a case of terrific wines that cost $25 or less and also have good availability. That's a rare combo these days.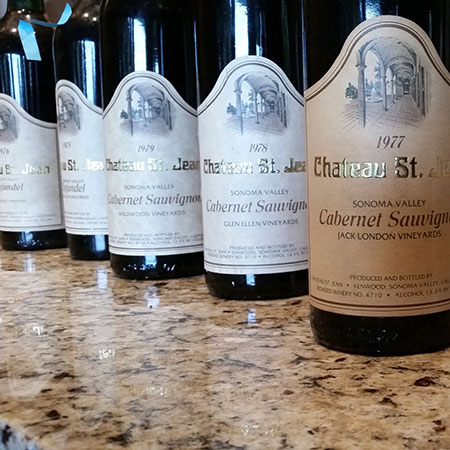 Blogs : Exploring Wine with Tim Fish
Winemaker Richard Arrowood stages a remarkable retrospective of his wines through the years
Posted: February 18, 2015 By Tim Fish
WineSpectator.com members: Read senior editor Tim Fish's scores and tasting notes for a vertical of Richard Arrowood's Sonoma Cabernets from Chateau St. Jean and Arrowood going back to 1975.