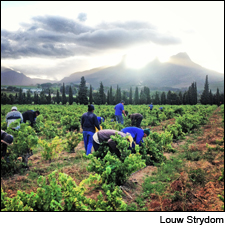 A first look at vintage quality, with eyewitness reports from growers and winemakers
Posted: June 7, 2013 By James Molesworth
The Dillon family, owners of the famed first-growth, add a second Right Bank property to their portfolio
Posted: June 6, 2013 By James Molesworth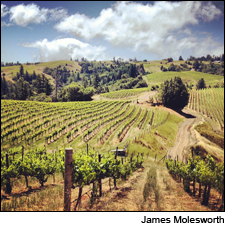 Blogs : Stirring the Lees with James Molesworth
A pioneering Pinot Noir vineyard atop the coastal range of Sonoma hits its stride
Posted: May 30, 2013 By James Molesworth
Wine Spectator senior editor James Molesworth is in California, where he visited with Jasmine Hirsch of Hirsch Vineyards on the Sonoma Coast and tasted a lineup of their Pinot Noirs. Here are his tasting notes.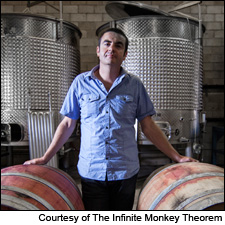 News & Features : Tasting Highlights
New reviews from Colorado and the Finger Lakes region of New York
Posted: May 17, 2013 By James Molesworth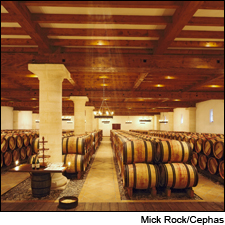 News & Features : Barrel Tasting
Scores and full tasting notes for more than 350 barrel samples reviewed, grouped by location
Posted: April 9, 2013 By James Molesworth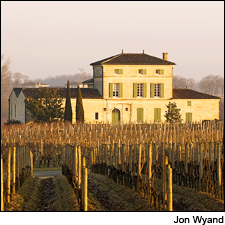 Blogs : Stirring the Lees with James Molesworth
Despite excellent quality, the Moueix family is dropping prices on its lineup of 2012 Pomerols
Posted: April 8, 2013 By James Molesworth
Christian Moueix is a man of distinction. Reserved, serious, intelligent. And he crafts distinctive wines. His efforts to resurrect the renamed Bélair-Monange estate in St.-Emilion (recently merging it with Magdelaine) along with his flagship properties of Trotanoy and La Fleur-Pétrus in Pomerol, place him among the elite château owners in all of Bordeaux.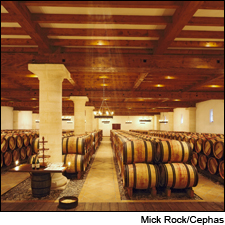 News & Features : Barrel Tasting
Scores and full tasting notes for more than 350 barrel samples reviewed
Posted: April 8, 2013 By James Molesworth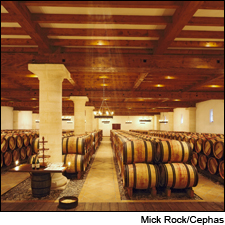 News & Features : Barrel Tasting
Tasting notes and scores for 23 barrel samples from Sauternes and Barsac
Posted: April 8, 2013 By James Molesworth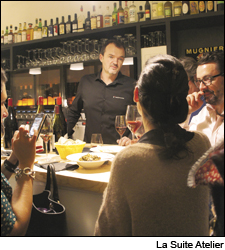 Our editors' top picks for a glass and a snack in the famed wine region
Posted: April 8, 2013 By Robert Camuto, James Molesworth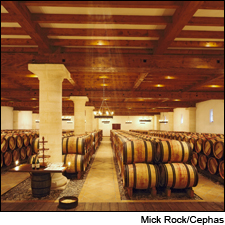 News & Features : Barrel Tasting
Tasting notes and scores for 41 barrel samples of dry wines
Posted: April 5, 2013 By James Molesworth