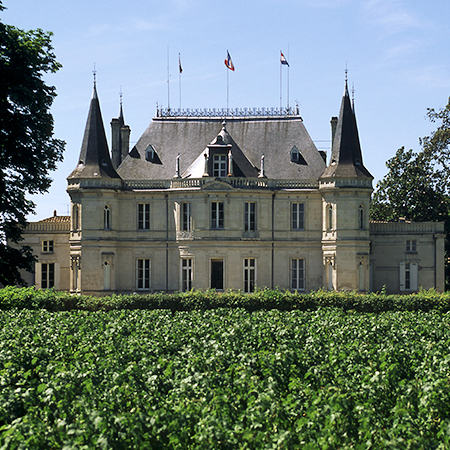 Blogs : Stirring the Lees with James Molesworth
Thomas Duroux's first fully biodynamic vintage in Margaux
Posted: March 20, 2015 By James Molesworth
At Château Palmer, director Thomas Duroux remains just as committed to organic vinegrowing as ever, putting him at the vanguard of this still nascent movement in Bordeaux. Here are my notes on the 2014 Château Palmer Margaux and Alter Ego.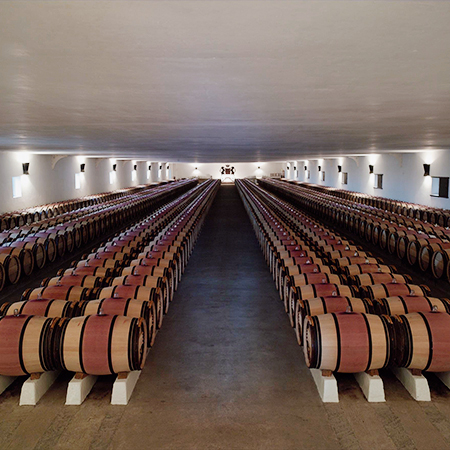 News & Features : Barrel Tasting
James Molesworth is tasting barrel samples in Bordeaux to get a first glimpse of the 2014 vintage, likely the best the region has seen since 2010. Follow along with his tasting notes and daily blogs
Posted: March 18, 2015 By James Molesworth
Blogs : Stirring the Lees with James Molesworth
In the fickle wine business, only a few wines offer consistency and quality
Posted: March 13, 2015 By James Molesworth
The wine business is one where Mother Nature plays an enormous role. Combine that with the role that the fallible hand of mankind plays in winemaking, and you can easily see why there are no sure things. So you have to tip your cap to the "dialed-in" wines, as I call them. The ones that have remarkable consistency in both quality and style. These are the wines that you can blindly grab a bottle of any time, in any vintage, and know exactly what you're going to get. Here are two of my favorites.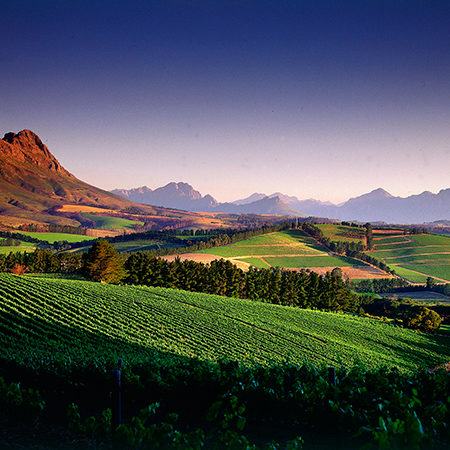 News & Features : Tasting Highlights
New reviews of Chardonnay, Sauvignon Blanc and Chenin Blanc from the Cape
Posted: March 6, 2015 By James Molesworth
Jan. 31 - Feb. 28, 2015 Issue : Tasting Reports
A difficult 2013 yields mixed results, but the region's top grape succeeds once again
Posted: February 28, 2015 By James Molesworth
Blogs : Stirring the Lees with James Molesworth
The In Pursuit of Balance tasting revealed some fine wines, but is the group too focused on an imaginary foe?
Posted: February 24, 2015 By James Molesworth
Last night I attended the In Pursuit Of Balance (IPOB) tasting held in New York. The consumer portion ($125), a 3-hour walkaround tasting, featured more than 30 wineries pouring Chardonnay or Pinot Noir.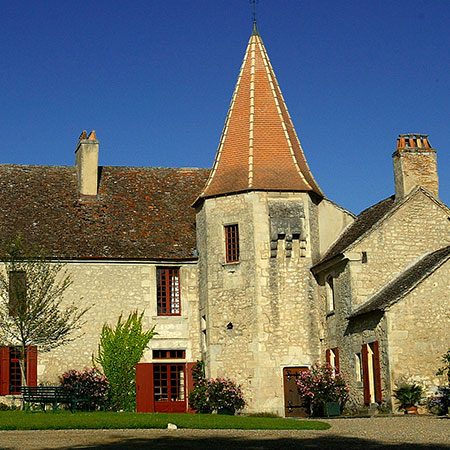 News & Features : Tasting Highlights
New reviews of affordable reds and whites from Bordeaux
Posted: February 13, 2015 By James Molesworth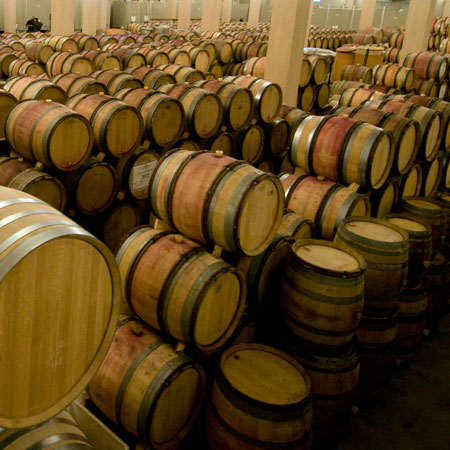 News & Features : Tasting Highlights
New reviews of Syrahs from Crozes-Hermitage
Posted: February 6, 2015 By James Molesworth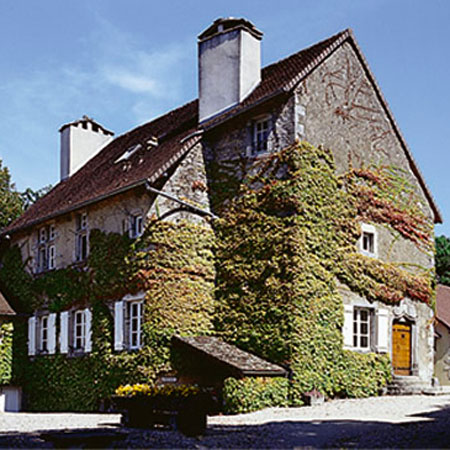 News & Features : Tasting Highlights
New reviews of Savagnin and Chardonnay from France
Posted: January 30, 2015 By James Molesworth
Dec. 31, 2014 Issue : Retrospective/Vertical
Posted: December 31, 2014 By James Molesworth