March 31, 2015 Issue : Columns
Posted: March 31, 2015 By James Molesworth
March 31, 2015 Issue : Features
Posted: March 31, 2015 By James Molesworth
March 31, 2015 Issue : Tasting Reports
Stars on the Right Bank highlight a vintage of up-front pleasure
Posted: March 31, 2015 By James Molesworth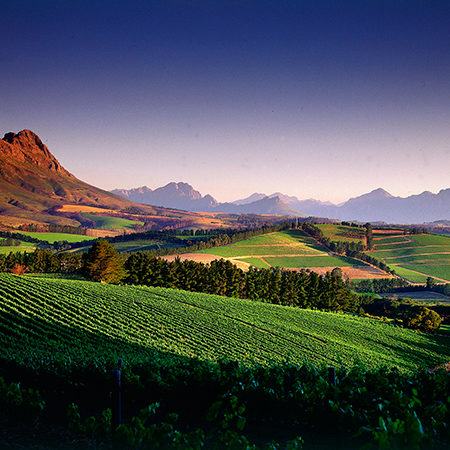 News & Features : Tasting Highlights
New reviews of Chardonnay, Sauvignon Blanc and Chenin Blanc from the Cape
Posted: March 6, 2015 By James Molesworth
Jan. 31 - Feb. 28, 2015 Issue : Tasting Reports
A difficult 2013 yields mixed results, but the region's top grape succeeds once again
Posted: February 28, 2015 By James Molesworth
Blogs : Stirring the Lees with James Molesworth
The In Pursuit of Balance tasting revealed some fine wines, but is the group too focused on an imaginary foe?
Posted: February 24, 2015 By James Molesworth
Last night I attended the In Pursuit Of Balance (IPOB) tasting held in New York. The consumer portion ($125), a 3-hour walkaround tasting, featured more than 30 wineries pouring Chardonnay or Pinot Noir.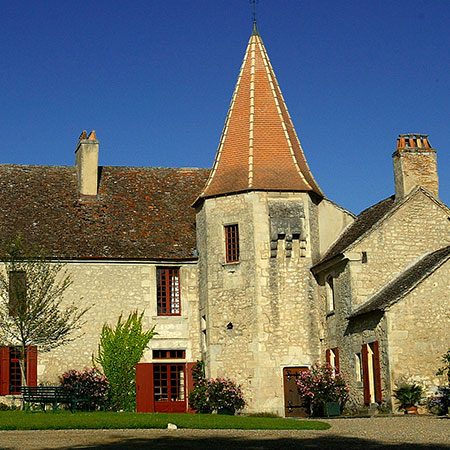 News & Features : Tasting Highlights
New reviews of affordable reds and whites from Bordeaux
Posted: February 13, 2015 By James Molesworth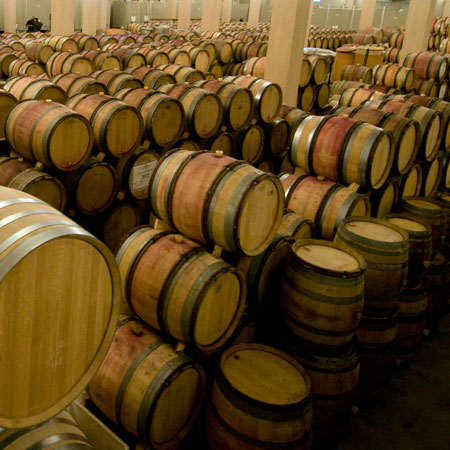 News & Features : Tasting Highlights
New reviews of Syrahs from Crozes-Hermitage
Posted: February 6, 2015 By James Molesworth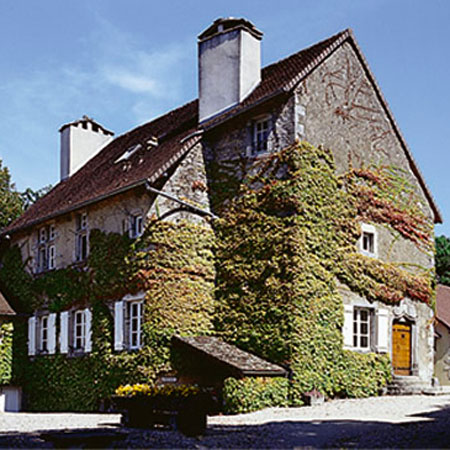 News & Features : Tasting Highlights
New reviews of Savagnin and Chardonnay from France
Posted: January 30, 2015 By James Molesworth
Dec. 31, 2014 Issue : Retrospective/Vertical
Posted: December 31, 2014 By James Molesworth